SUNPLUS 1506TV 8M RECEIVER NEW SOFTWARE SOG MENU WITH ECAST AND XTREAM IPTV
Multimedia 1506TV 8M Satellite Receiver New Software with Ecast Option. And also, Inter satellite key direct in the channel. New software with SOG menu interface. Software version SOG V10.02.16-2. Software Build date 17.03.2020. To Upgrade Receiver there is two way to upgrade USB card upgrade and also, for online upgrade is HTTP upgrade option. For internet connection, there are four options 3G Network, USB Cable Internet,  WIFI Network ,and Also wire network. How to update with FTP Option Click Here. For Mor Info Visit our Facebook Page. For Other 1506TV Software Version Click Here. Ecast option goto Setting and select ecast. What is ecast and how it works Visit this Page? 
Sunplus 8M Receiver New Software Version Information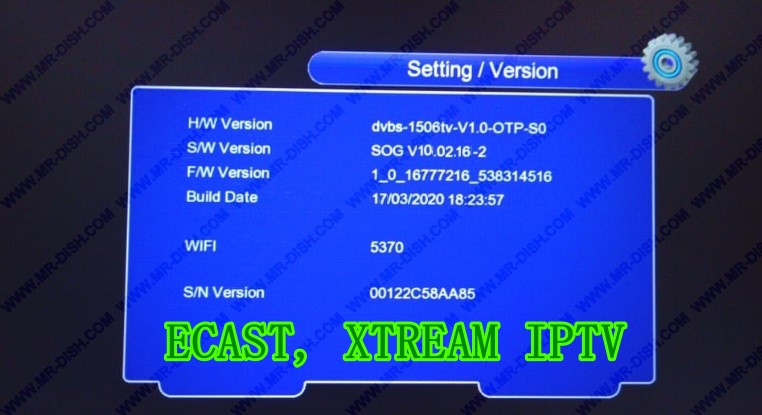 1506TV New 8m Software SOG Menu Interface.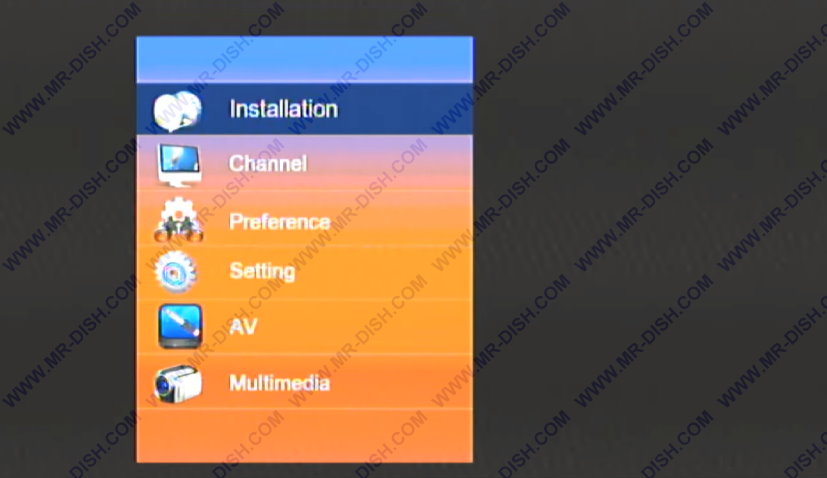 Update sunplus receiver Software with USB. If No Match File error accord to solve this problem Link available at Blow pst content.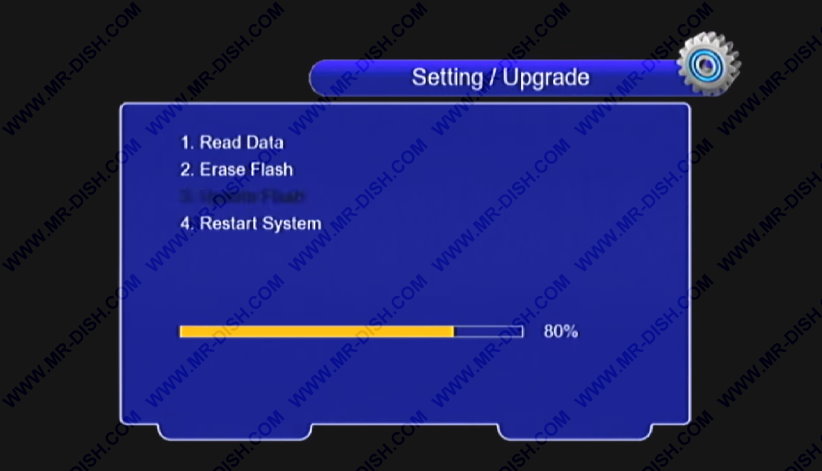 For enable Patch, Sharing, and DQCam option go to multimedia and inter code (1506)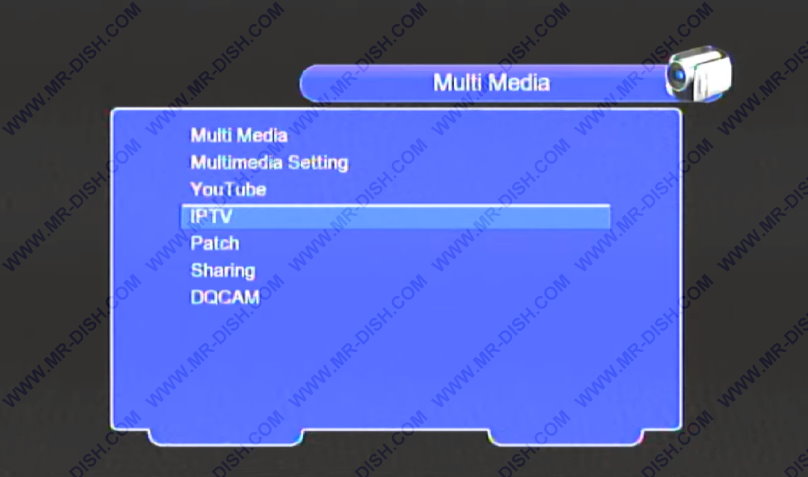 How to Multimedia Receiver?
1506TV ALL SOFTWARE
Use Ecast.
How to Update with RS232 Cable.
Fix No Match File Error.
FTP Upgrade.
Add Direct Satellite Key.
Download Sunplus 1506tv 8m Receiver New Software With Ecast Option