1506TV Receiver All Software with All Menu And Free Server
1506TV Receiver All Software Download. Multimedia 1506TV SCB4 Menu Software with Jaguer IPTV Option Download. And Also 1506TV SCB4 Menu Software with Apple IPTV Option Download. The software in SCW2 Menu Style. 1506TV Sunplus receiver software with online update option. You can now update your STB with OTA option. Latest software update online without USB or cable. Only Connect wifi and update your receiver. How to update with FTP Option Click Here. For Mor Info Visit our Facebook Page.
How to Fix No match File Error.
How to Fix No Match File Error With Mobile.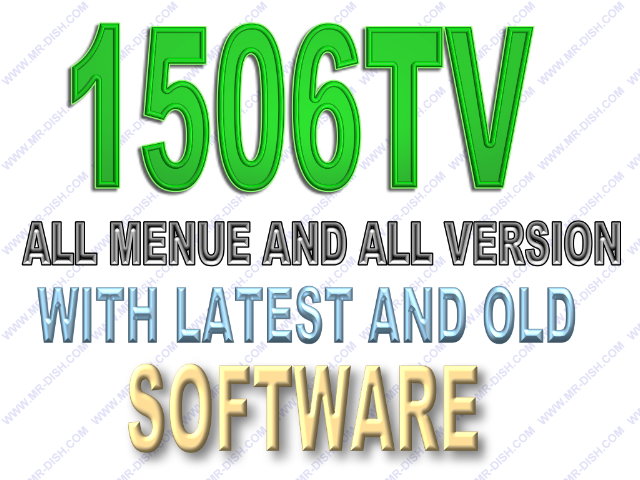 1- 1506TV_SGF1 4M Receiver NEW SOFTWARE WITH GSHEARE PLUS, & DQCAM DOWNLOAD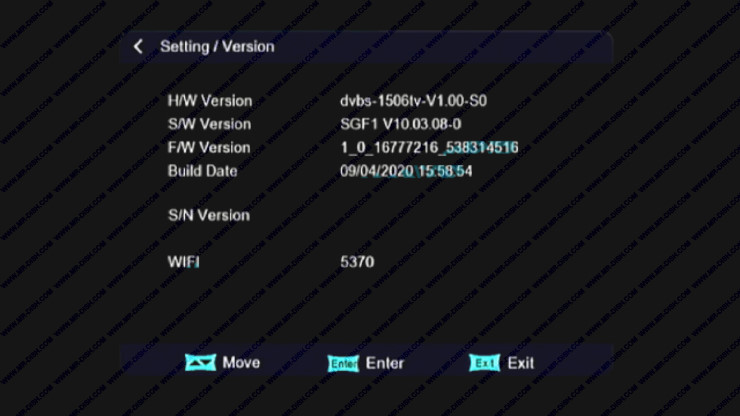 2- 1506TV SGB1 4M Receiver NEW SOFTWARE WITH GSHEARE PLUS, NOVA IPTV & ECAST DOWNLOAD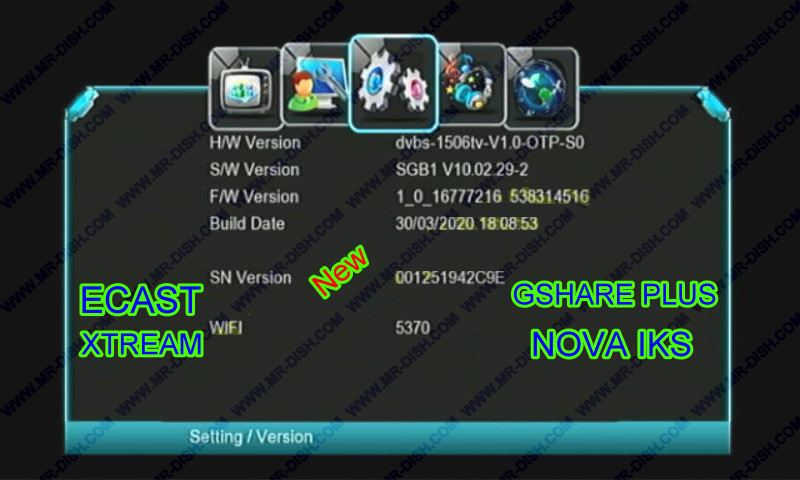 3- 1506TV_SCB4 4M Receiver Software WITH GSHARE PLUS,SAFARI TV PRO,TCAM & ECAST  DOWNLOAD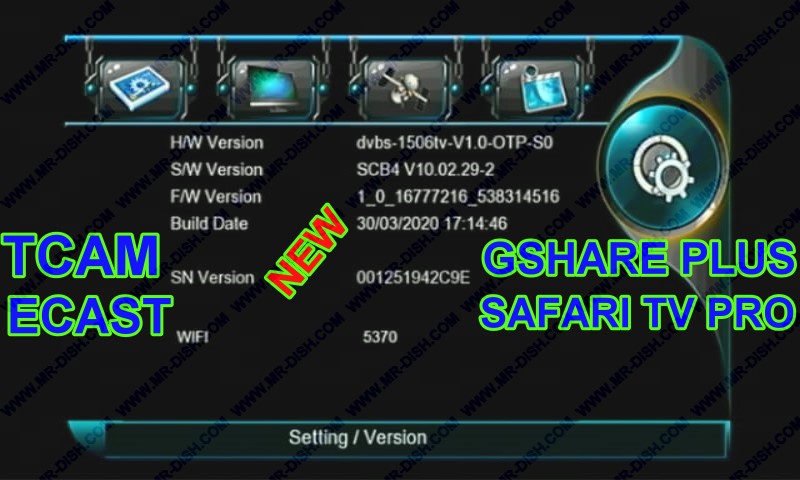 4- 1506TV_4M Receiver ECAST and XTREAM IPTV SOFTWARE  DOWNLOAD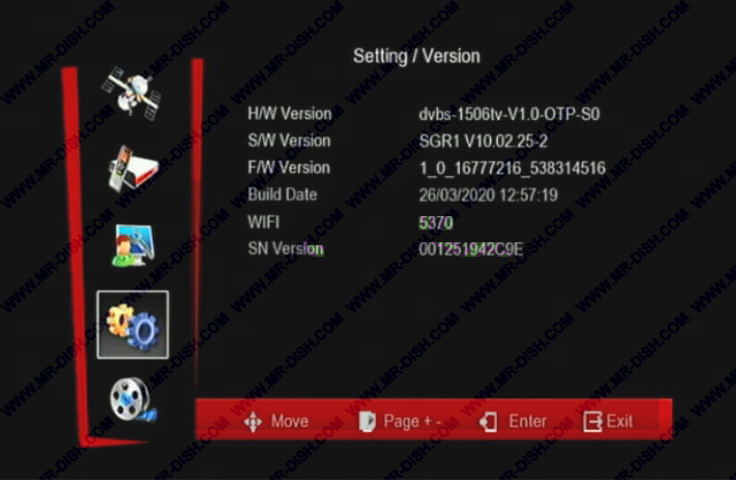 5- 1506TV 8M Receiver ECAST and XTREAM IPTV SOFTWARE  DOWNLOAD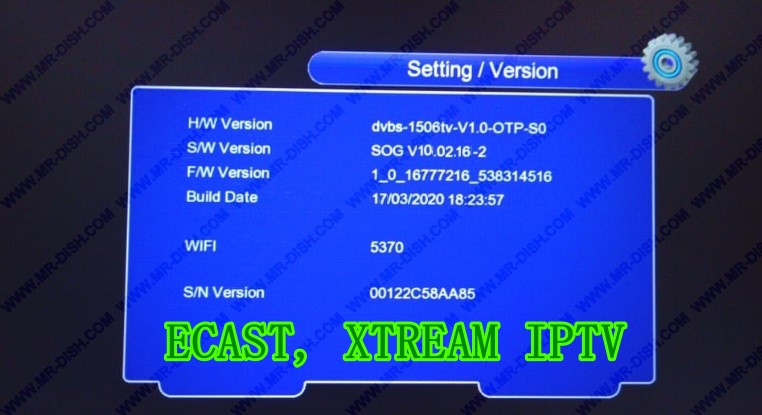 6- New Software With SGF menu With IMEI Changing Option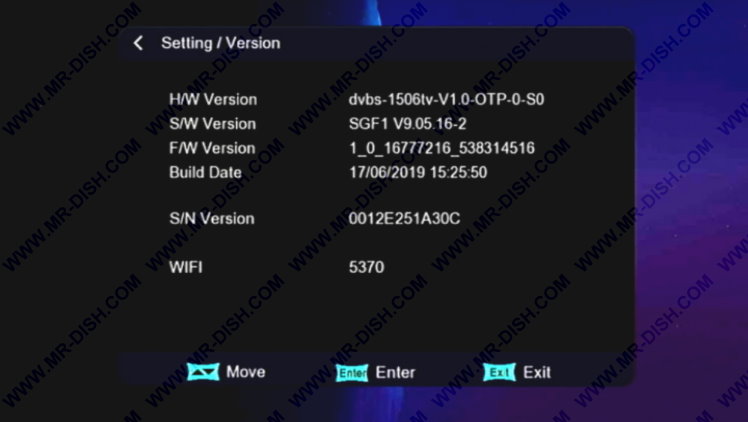 7- New Software With SOG menu Direct Key and Dolphin IPTV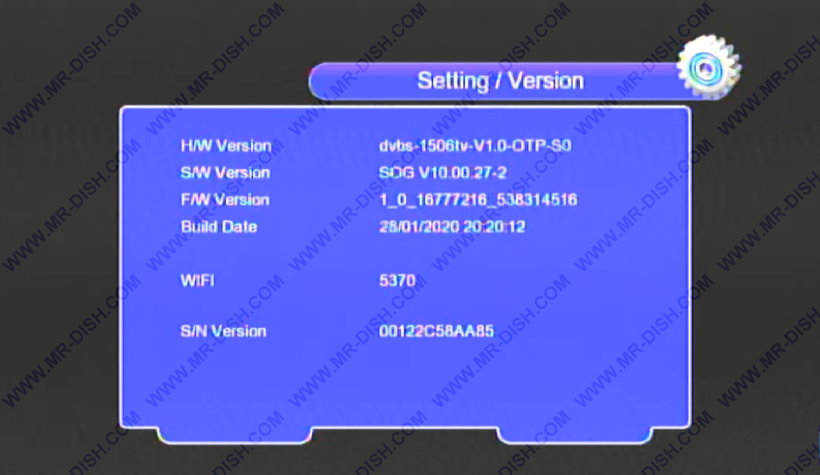 8- SUNPLUS 1506TV_SCB4 MENU TYPE NEW SOFTWARE WITH APPLE IPTV Function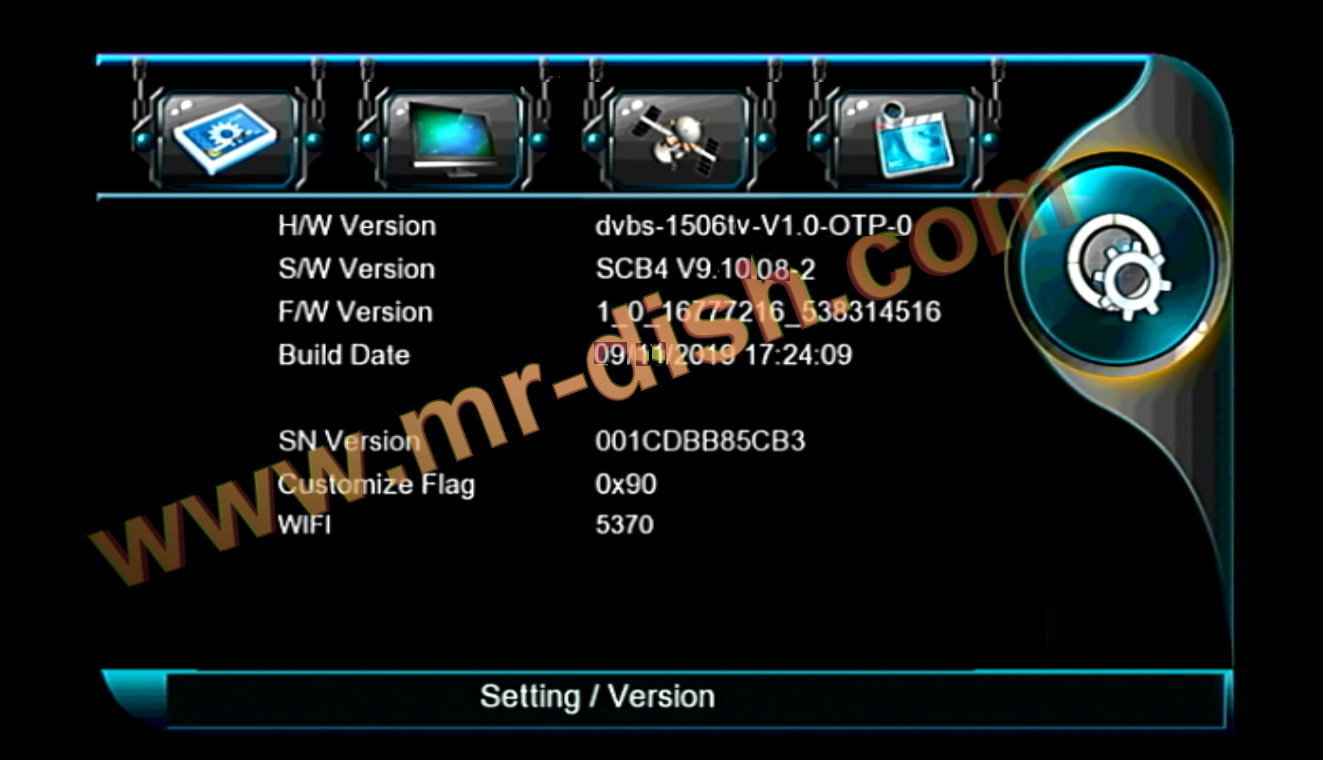 9- MULTIMEDIA 1506TV_SCB4 MENU TYPE NEW SOFTWARE WITH JAGUER IPTV OPTION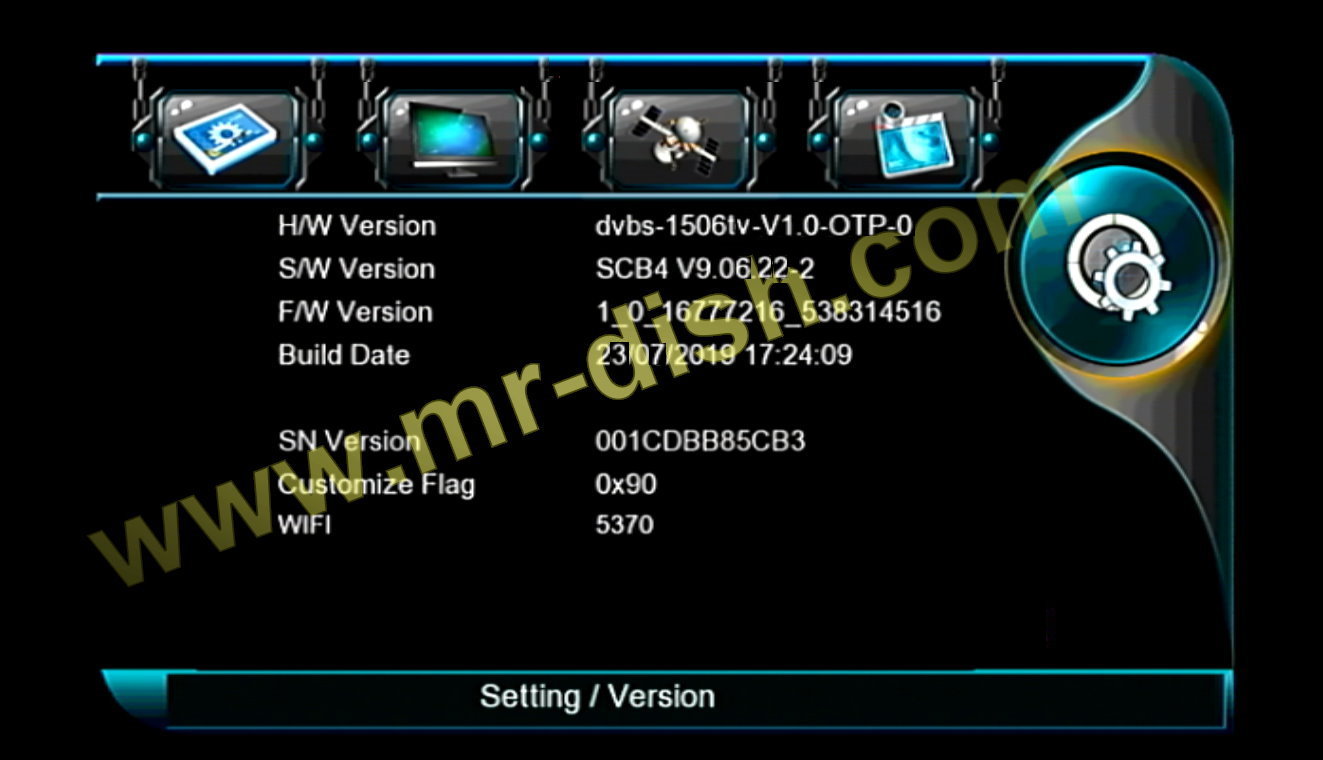 10- 1506TV With SCW2 Menu Software With Smart Update Function         (With Detail)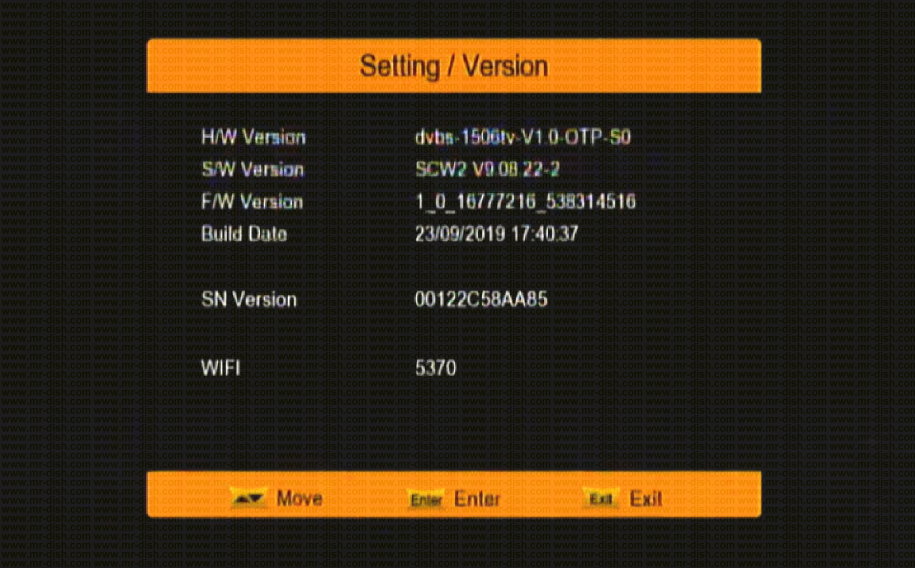 11- 1506TV_STB1 Menu Software With FTP Upgrade Option (With Detail)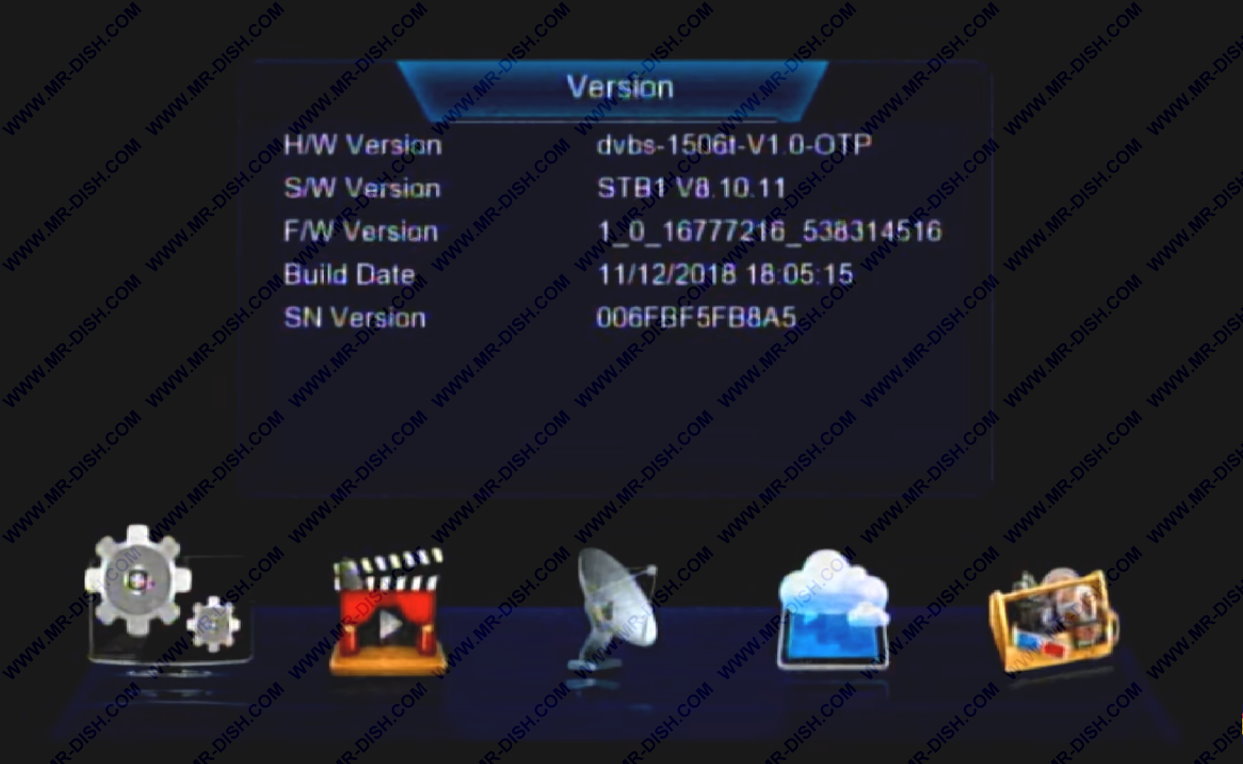 Download All Software 1506TV_With All Menu