ALY BABA A10 DIGITAL SATELLITE RECEIVER NEW UPDATE
Download ALY BABA A10 sat receiver Software latest Update. Satellite TV Receiver Aly Baba New Software, Dump Flash File & Loader Tool Download. ALY BABA TV receiver specifications, price, activation, and Code. Download Titanium sat receiver Flash dump and software upgrade Loader tools.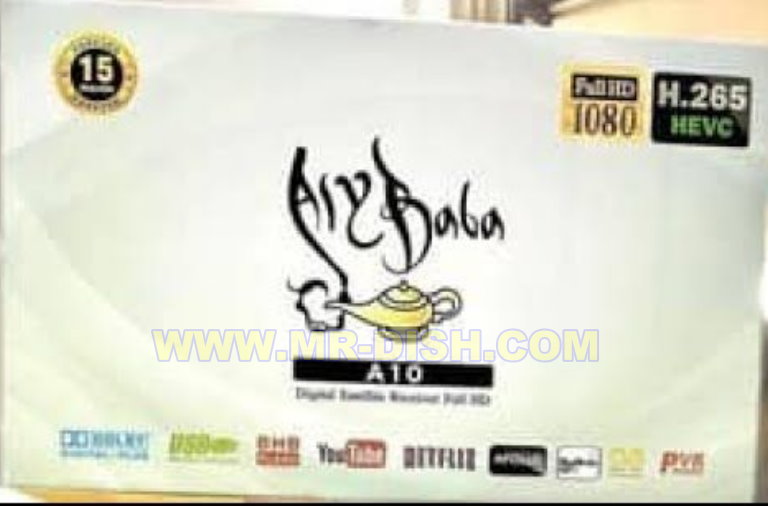 How to Enable Server?
Press Audio Button and then Press 000 or
Do the factory Setting
Specifications :
Brand: ALY BABA
Product Code: A10
Categories: Digital Satellite Receivers
Download ALY BABA A10 Sat Receiver New Software