SUNPLUS 1506TV 4MB SCB4 MENU NEW SOFTWARE WITH GSHARE PLUS,SAFARI TV PRO,TCAM & ECAST
SUNPLUS 1506TV 4m Receiver With SCB4 Menu Satellite Receiver. About STB Hardware Version DVBS-1506TV-V1.0-OTP-S0. Software Version SCB4 V10.02.25-2. Multimedia 1506TV Software New Features GSHARE PLUS, SAFARI TV PRO, TCAM & ECAST. What is Ecast and How it Work Visit Here? For Internet Network Connection are3G, WIFI, and USB CABLE INTERNET. Multimedia 1506TV Software with XTREAM IPTV and many more. Everything About Satellite TV Receiver Like our Facebook Page.
Multimedia 1506TV NEW SOFTWARE INFORMATION
Hardware Version  — DVBS-1506TV-V1.0-OTP-S0
Software Version  —   V10.02.25-2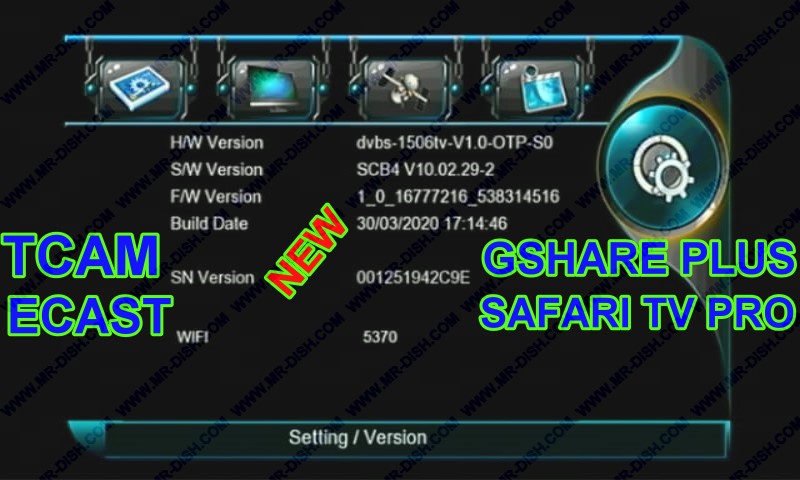 How To Activate Server in Multimedia 1506TV Receiver?
Go to Multimedia and insert Code from Remote 1506.
1506TV New Software With GSHARE PLUS, SAFARI TV PRO, TCAM and DQCAM.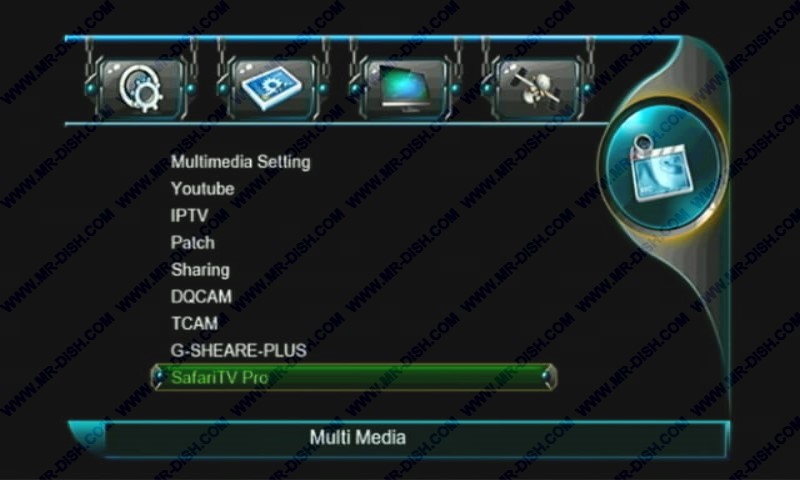 How to Connect 1506TV Receiver with the Internet?
There are two ways to connect to the internet. Connect With 3G Network, WIFI Network or Connect with a USB cable internet.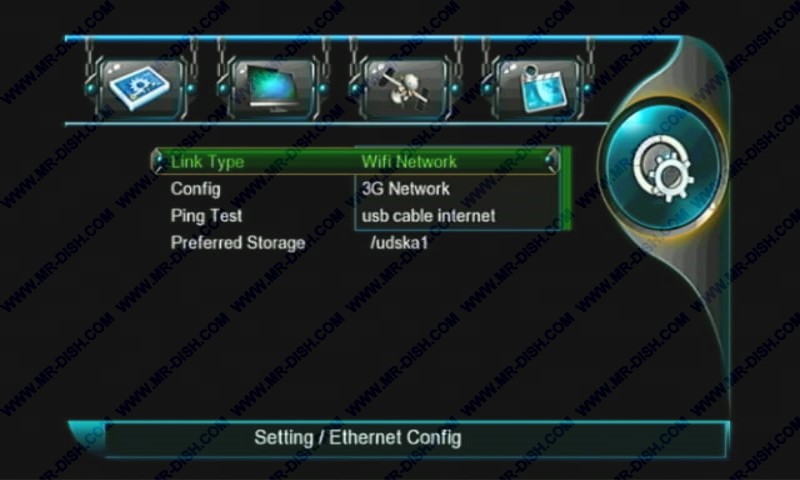 Add New Option ECAST (Event-Condition-Action Spatial-Scope Temporal-Scope)
What is Ecast and How it works? Link Blow post.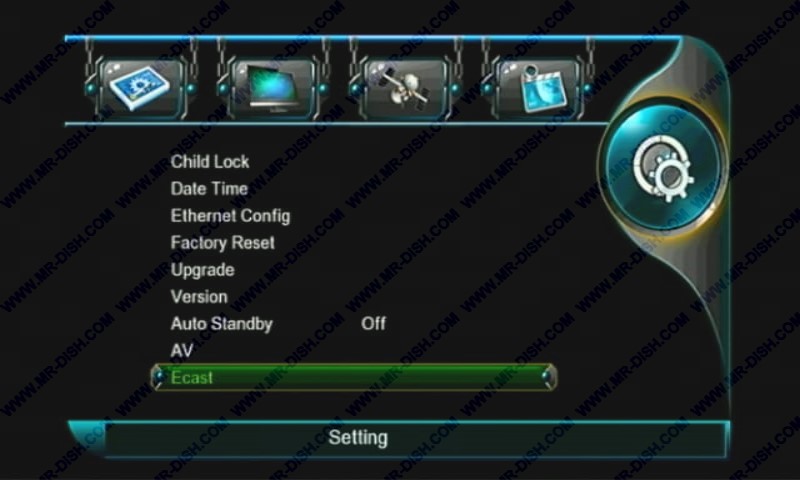 1506TV SCB4 New Software with New IPTV Option. As QURAN IPTV, XTREAM, FREE IPTV, STARNET IPTV And FERRARI IPTV.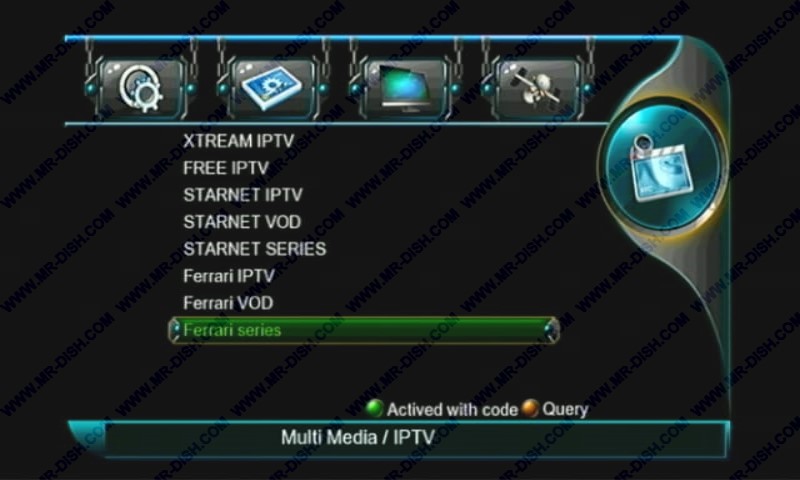 How to Multimedia Receiver?
1506TV ALL SOFTWARE
Use Ecast.
How to Update with RS232 Cable.
Fix No Match File Error.
FTP Upgrade.
Add Direct Satellite Key.
Download Sunplus 1506tv 4m Receiver New Software With New Features