ALI3510C HW102.02.001 NEW SOFTWARE WITH CLINE OK AND VPN OPTION
ALI3510C HW102.02.001 Software What's New Update? With this Software Ccccam working fine. Online update FTP Option added in this Firmware. How to FTP Update Receiver Online Click Here. VPN (Virtual Private Network) Option available in this Software. What is a VPN? It allows you to create a secure connection to another network over the Internet.VPNs can be used to access region-restricted websites, shield your browsing activity from prying eyes on public Wi-Fi, and more. Get VPN Code Free and How to add Vpn in Satellite Receiver Click Here. For More and Latest, Updates Visit Our Facebook Page or Explore This Site. Also, Follow Us On Twitter. For Original Receiver Updates Visit dishdl.com.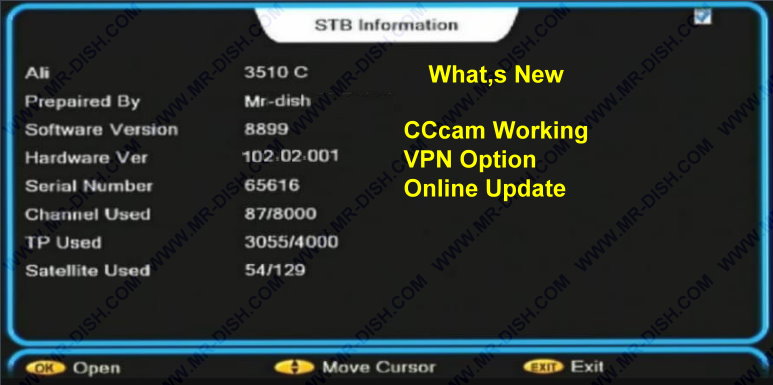 Ali 3510C HW 102.02.001 Software Update With USB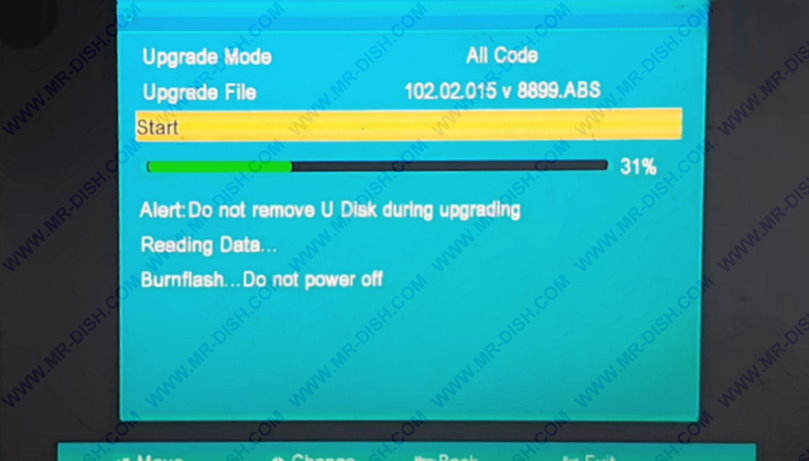 Ali 3510C HW 102.02.001 New Software Menu Interface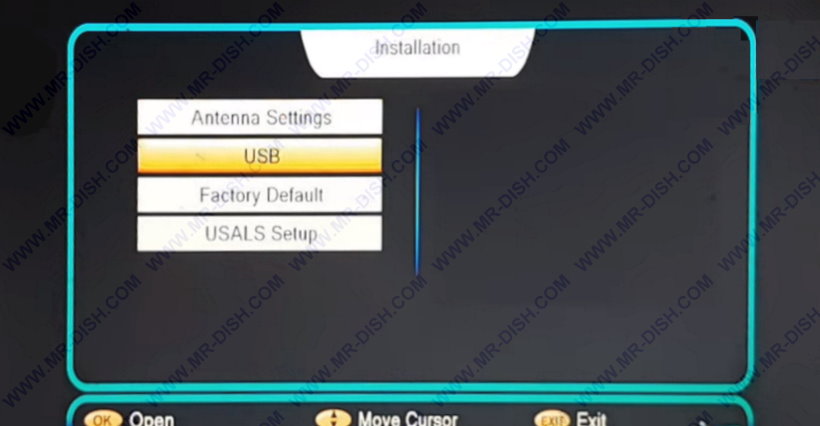 Network Connections In Ali 3510C HW 102.02.001, WIFI And 3G. And Also, Online Upgrade Option Is Available in Network Menu.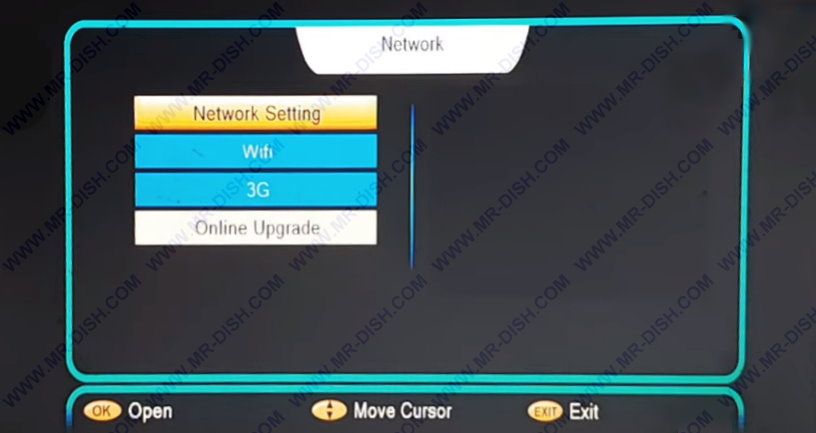 Ali 3510C HW 102.02.001 VPN Setting and Option. Go to menu open Network and then Open Network Setting.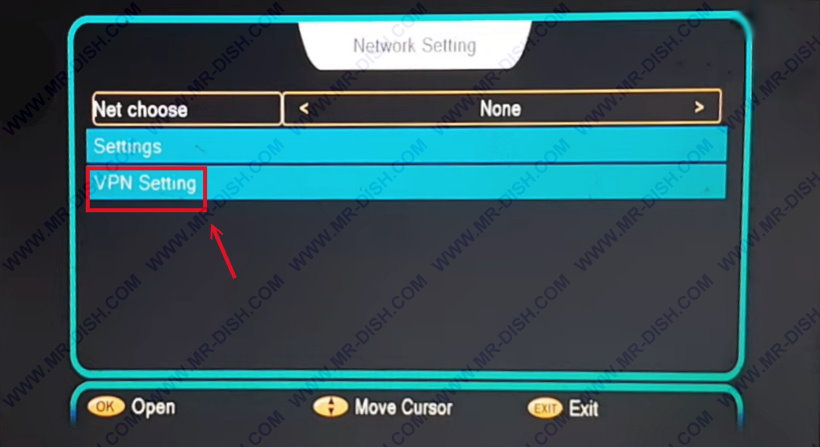 How to Enable Server Option In Ali 3510C HW 102.02.001?
Go to Network Menu and Inter Secret Code "6666" For Enable Server Option For Cccam and other Server.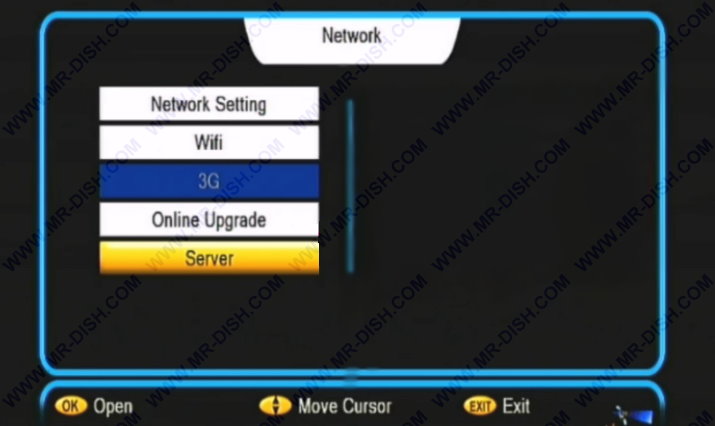 Add Ccccam Server Code and Enjoy Cline Channels.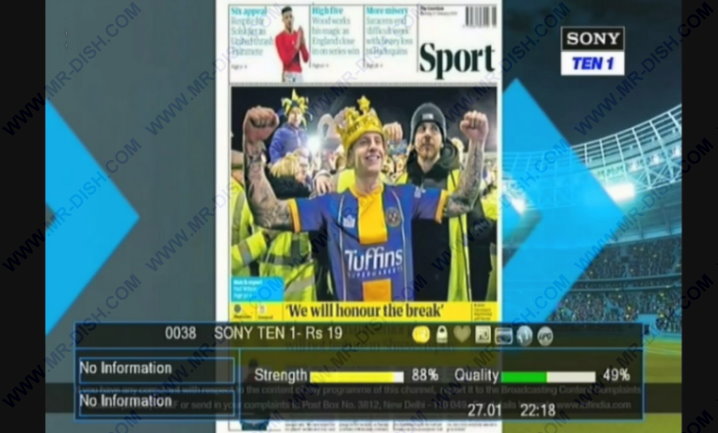 How To Update Ali3510C Software From PC With Loader Using Rs232 Cable.
Free VPN and Setting In Satellite Receiver.
Important Note: Try to Update Receiver Software With USB Upgrade Mode. Online Update Mode May Be  Damage Your Receiver.
Download New Software ALI3510C HW102.02.001 Cline OK