CH341A MINI USB Programmer New Firmware, Driver, Program Download Free
Download CH341A MINI USB Programmer software New updates. You can find Latest Update of all software Programmer and Download flash file for all receiver. On this site New Software for all Receiver and New key Updates and many more Updates avilible. For More information or help Contact us on Facebook Page or twitter.
Details:
This software is for CH341A mini USB bios programmer both Black and Green Edition. It is in zip format. Download from the given link below and extract it to use. You do not need to install this software version. This is like portable just download extract and use. It is 100% working and tested software and everyone can download it free of cost from this site.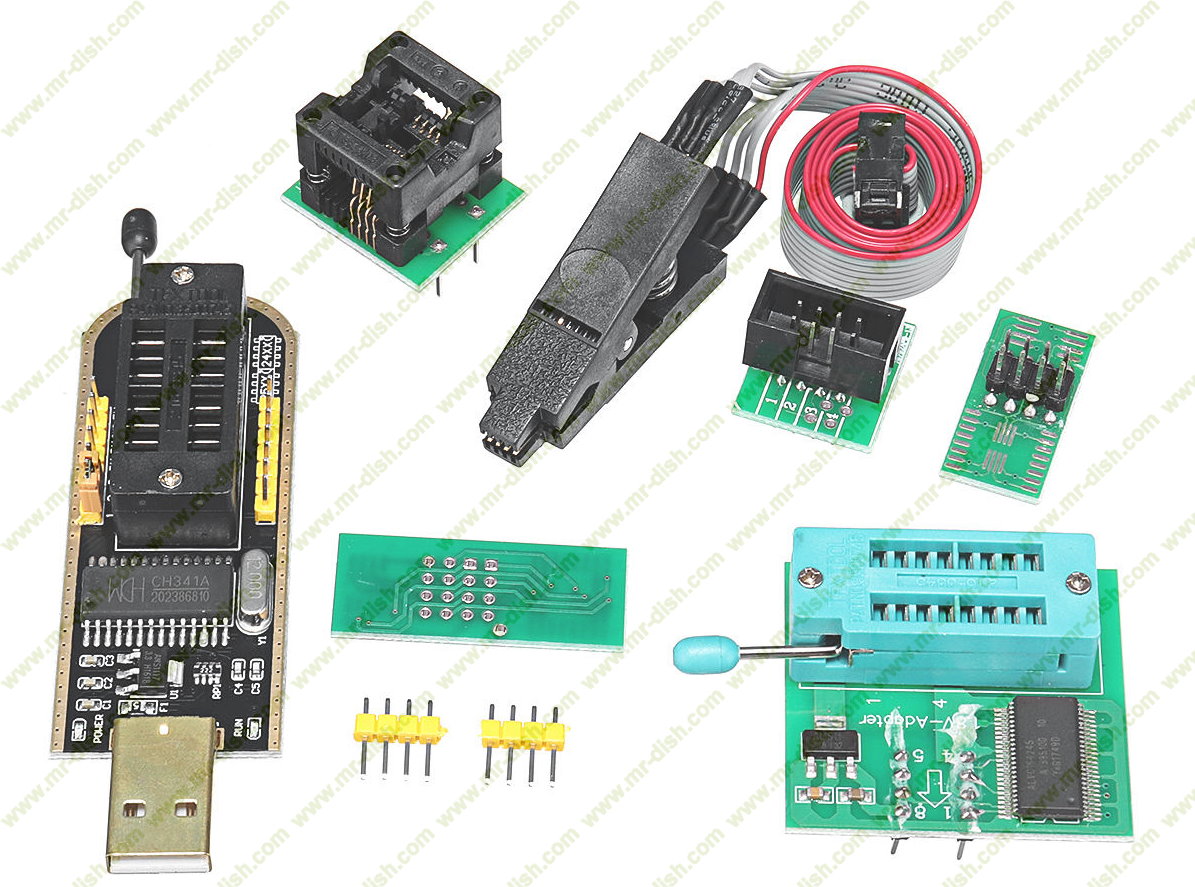 Product Description:
USB programmer
Support 24 EEPROM and 25 SPI flash 8pin / 16pin chip
USB to TTL port, you can getroot online
With CH341A chip
Recognizes the 25 series chip automatically
And it supports the download procedure of the singlechip STC series
With status indicator lamp 24/25
Pin SPI to support the expansion of utility
Graphite crucible mini gold furnace metal melting torch:
1 x USB programmer
1 x mark product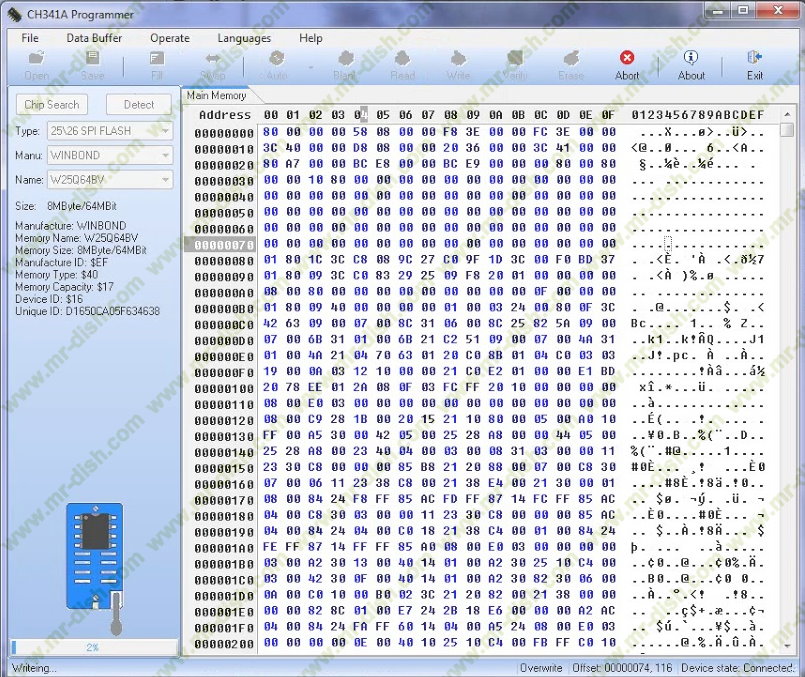 Accessories: CH341A 24 25 Series EEPROM Flash BIOS USB Programmer Module SOIC8 SOP8 Test Clip For EEPROM 93CXX / 25CXX / 24CXX free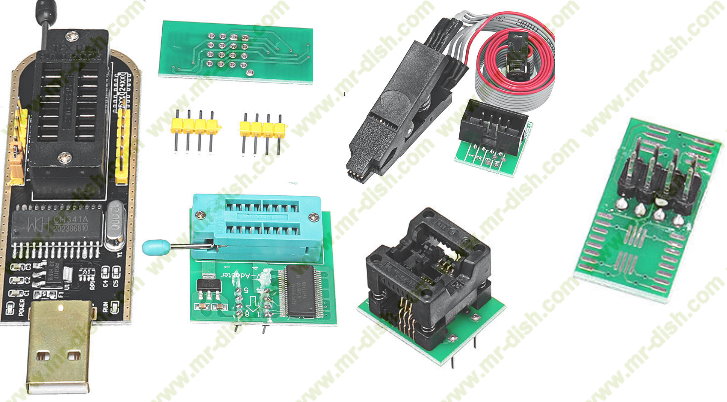 Latest Update CH341A MINI USB Programmer_ 12/06/2022
New Update: PinTester CS PWM.zip
2- AsProgrammer 2.0.3a.zip
1- CH431 USB to TLL Driver and Inst.rar
Download CH341A MINI USB Programmer_ New Software, Driver, Programs