GX6605S HW203.00.001 RECEIVER NEW SOFTWARE WITH XTREAM IPTV, CCCAM, AND DLNA
GX6605S HW203.00.001 Latest software Update. About STB BOARD 6605S Hardware Version 203.00.001. Software Version 7435 SW Date MARCH 31 2020. What,s New in this software? CCCAM OK, DLNA RENDER, and XTREAM IPTV. How to Update Software? and How to make User DB? Dump Software makes a Backup file for your channel setting. After Updating New software save User DB. To Download other GX6605S BOARD Model Software Old and New Version click here. For Latest Update for all Satellite Receiver Software. TV Channels Update Satellite Keys and All About Satellite Dish. Visit and Like Our Facebook Page. Or follow us on Twitter For Latest Update. WIFI Device Support 7601 Model. Download GX6605S Original Dump File Flash Visit Here.
GX6605S NEW SOFTWARE INFORMATION
Hardware Version  — 203.00.001
Software Version  — 7435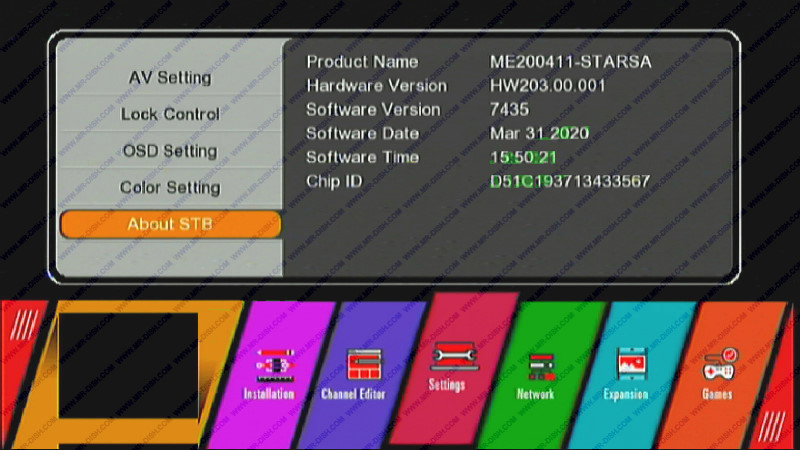 Network Apps GX6605S Board Type Receiver. Youtube, Weather, and IPTV Option are Local IPTV, QHD IPTV, Xtream IPTV, and SS IPTV Plus.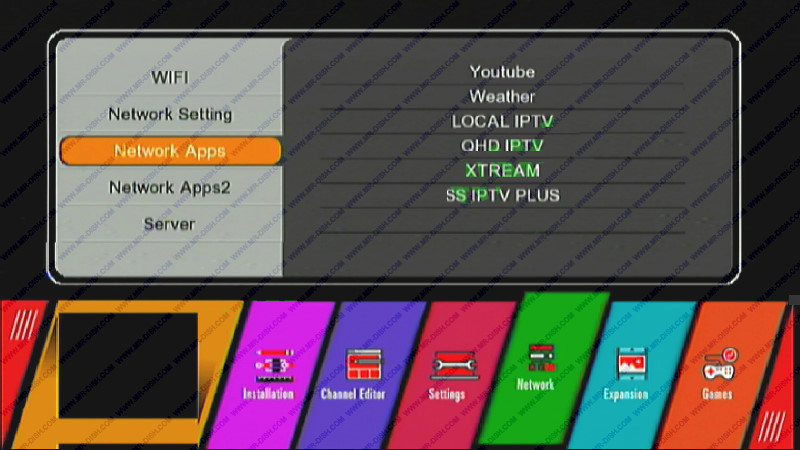 GX6605S Board Receiver Other IPTV are Doctor IPTV, MYHD_V6_IPTV,  ACS IPTV, and also Sport TV IPTV.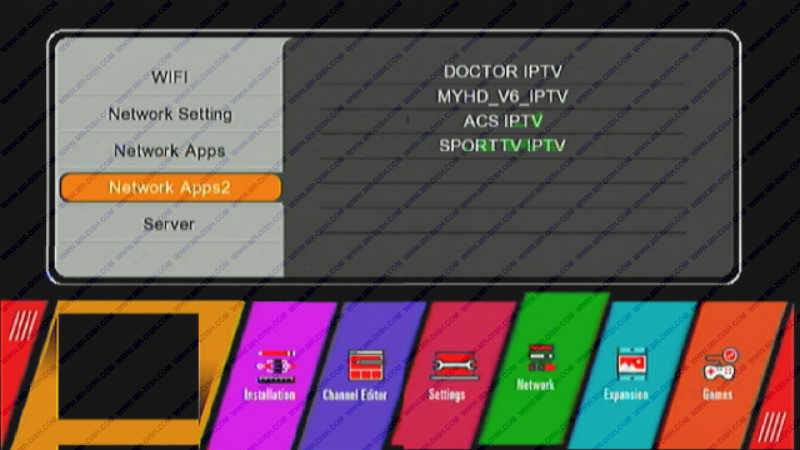 GX6605S New Software with CCCAM OK Proof.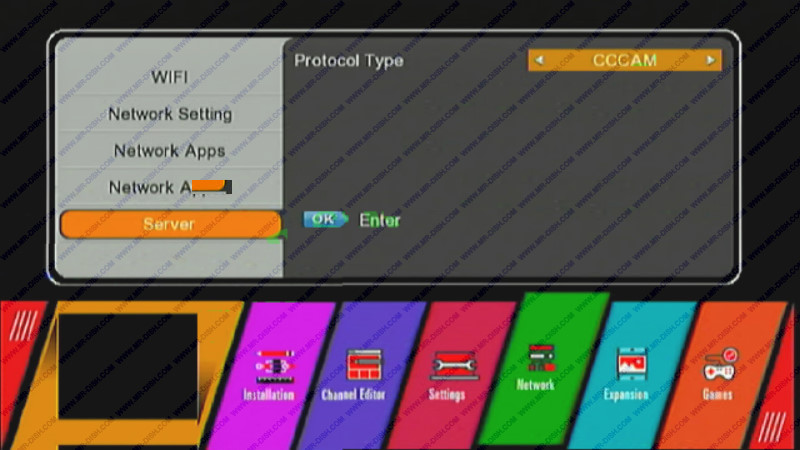 New Software GX6605S Board Type Receiver With DLNA Render, And Patch Menu for Satellite Key.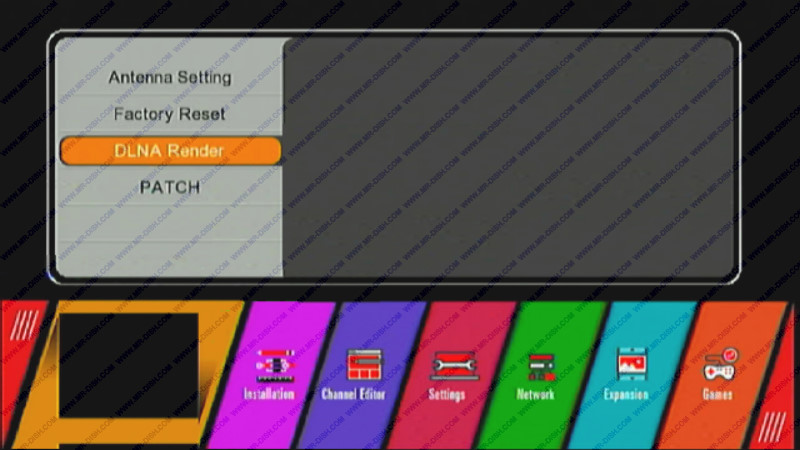 Download GX6605S Receiver HW203.00.001 New Software With XTREAM IPTV, DLNA Render, AND CLINE.