GX6605S HW203 RECEIVER SOFTWARE WITH FREE GEO SUPER AND SCAM+ SERVER
Today,s Post is special for GX6605S HW203 All Model receiver software Free with Black Menu. Update new software and enjoy Geo network and 1 year free SCAM+ server and also, free IPTV with m3u file Option. Read this post carefully. For any updates about satellite Receiver and help like our Facebook Page.
What,s New!
1 Year Free SCAM+ Server subscription for 1 year.
Geo Network Free on Biss Key with auto Key Update Option
Xtream IPTV with m3u Supported (Load m3u File)
How to Update!
There are 2 file for Upgrade Software so please read post carefully. I will try to explain step by step with screen shoots.
About Software!
Software For_____________ All Gx6605s HW203 Model Receiver
Chipset__________________Gx6605s
Menu____________________Black
Software Date_____________ November 27 2020
Server Option______________Cccam, Mgcam, Scam+
Network Connection_________ WIFI Network (5370)
IPTV Option________________Xtream IPTV, m3u file supported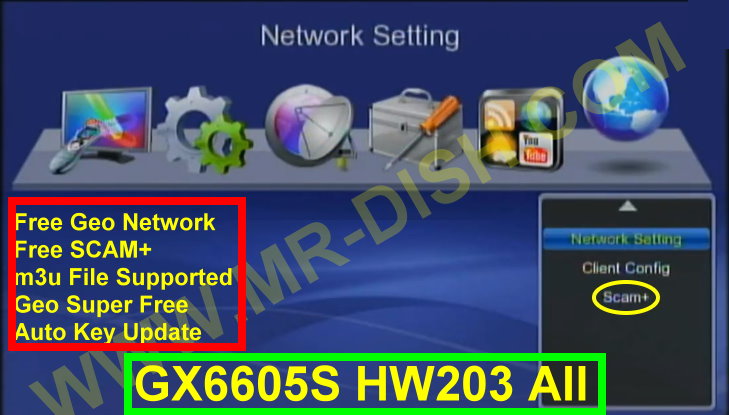 Gx6605s HW203 Big IC Receiver Board Information with screen shoot.
Note: Do not install in Small size IC Board Receiver

Try to upgrade Software with USB Upgrade if your facin error occur then upgrade with first file and second file.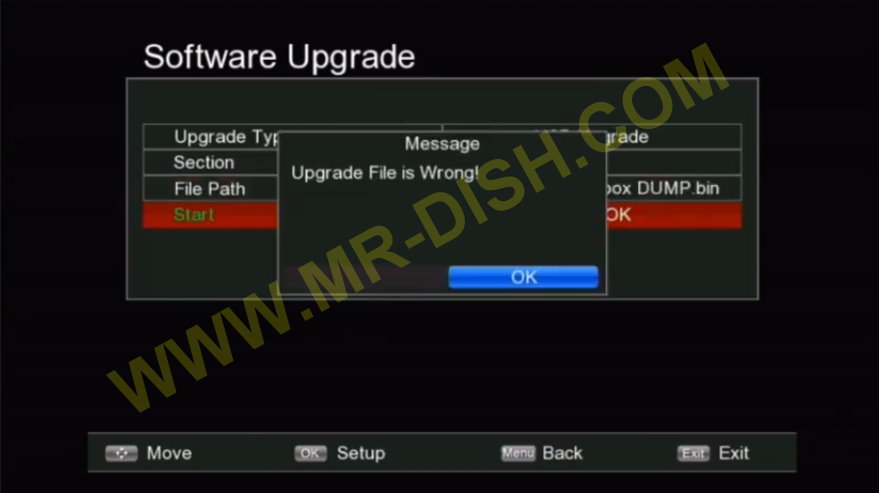 There are two file to Upgrade Receiver with new Software. First off all Install Main file belong your Receiver HW203 version given link blow post contant. then Update with New Software file.
Note: Update Receiver with Section All mode.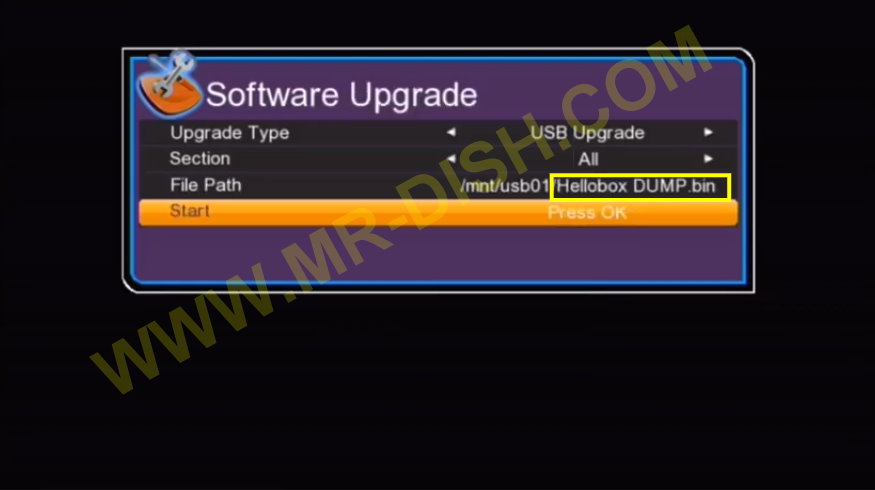 If requested code after completion then go to play store from mobile device and Install app (DVB Finder) in this apps go to QR Code Scanar and Scan code from Screen. Take Screen Shoot in Mobile or write this Code.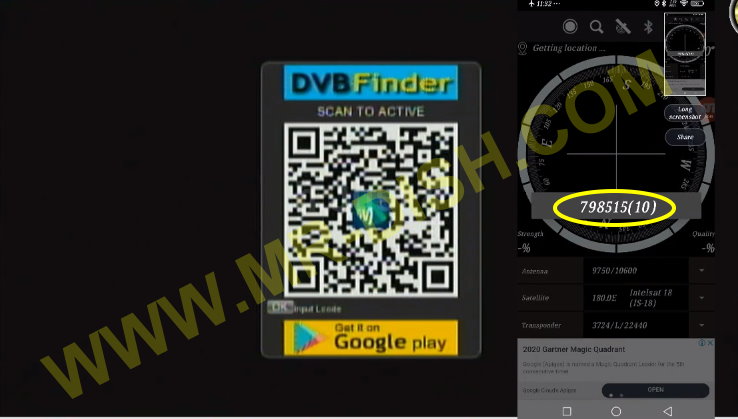 Inter Code Scan from Mobile.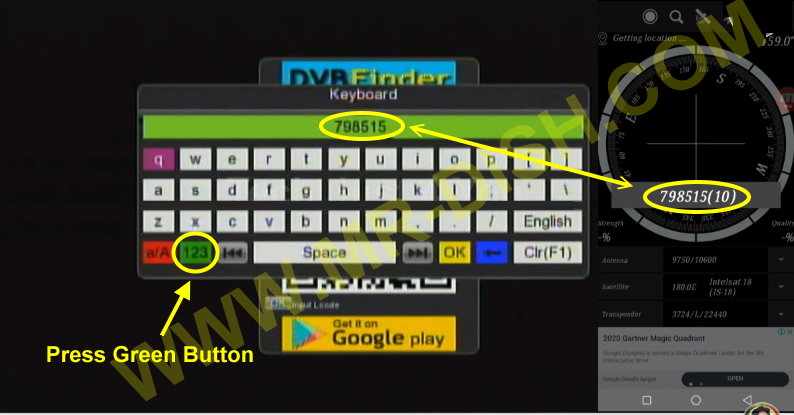 Press Green Button from remote for Bracket symble (). then press ok Receiver option will be open now.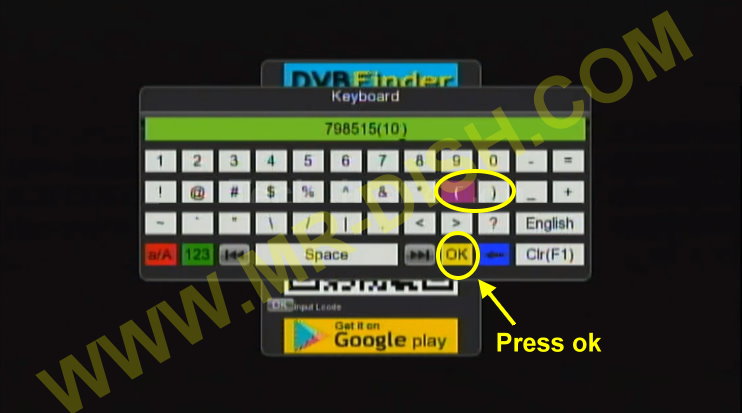 Connect to the internet wifi supported device for this Software is RT5370.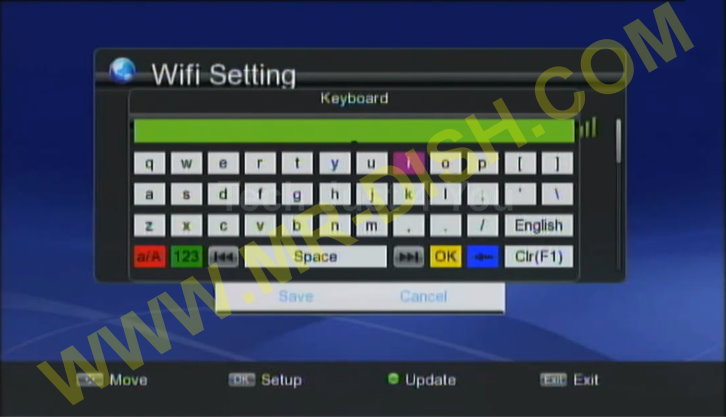 In network setting go to SCAM+ Option and open it.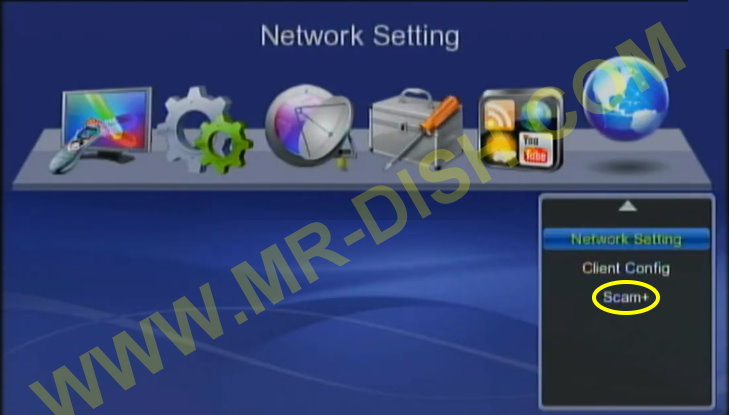 In SCAM+ Option Make it on frome Remote check server status and expiry date. then go to Active Mode and press ok. Inter Code again you scan first step.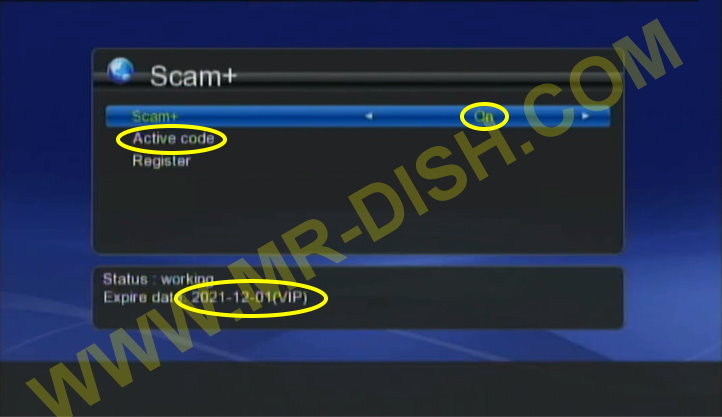 Goto Xcam+ Activate option Scan Code and Check Status. Your XCAM+ server is Working Now.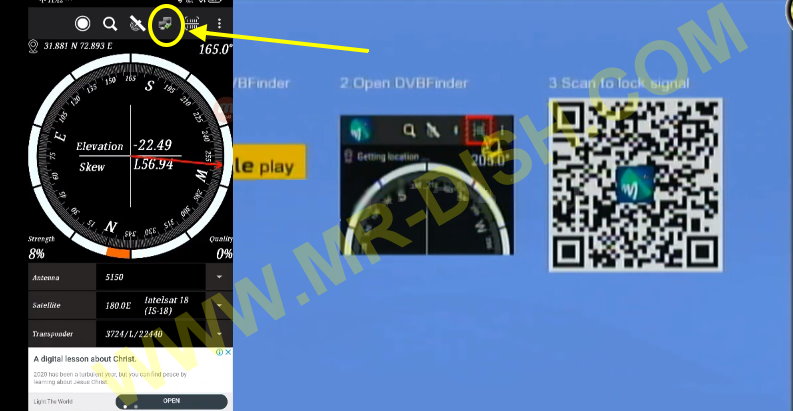 How to Activate Geo network?
How to auto Update key?
Geo Super or Geo network working on biss key. Connect internet for key Update. then go to Geo network channels.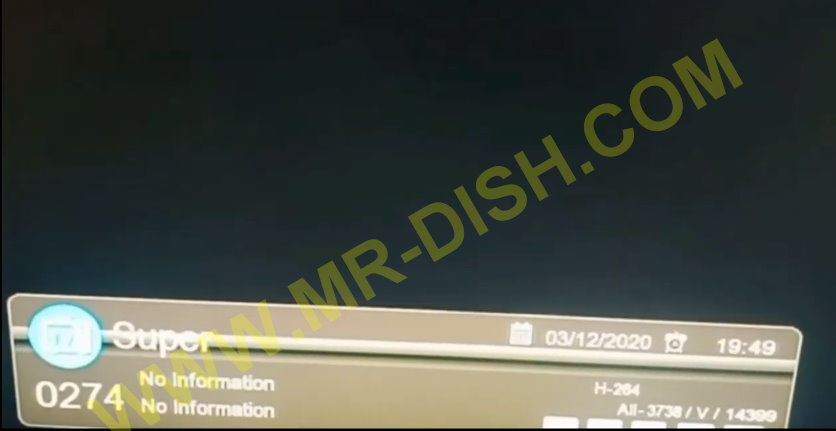 Now Press F4 or Blue Button from remote for auto Biss key Update.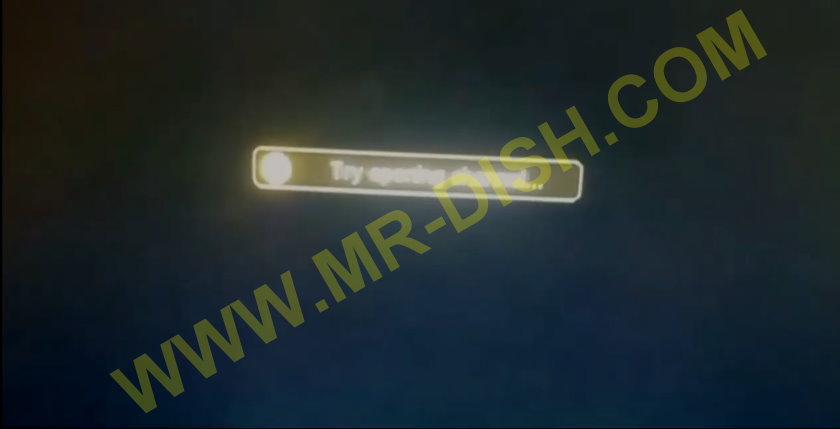 Aftar few second key will be Update automatically. Now there is no need for internet connection aftar key updates. Enjoy free Geo Super, Geo Kahani, Geo network.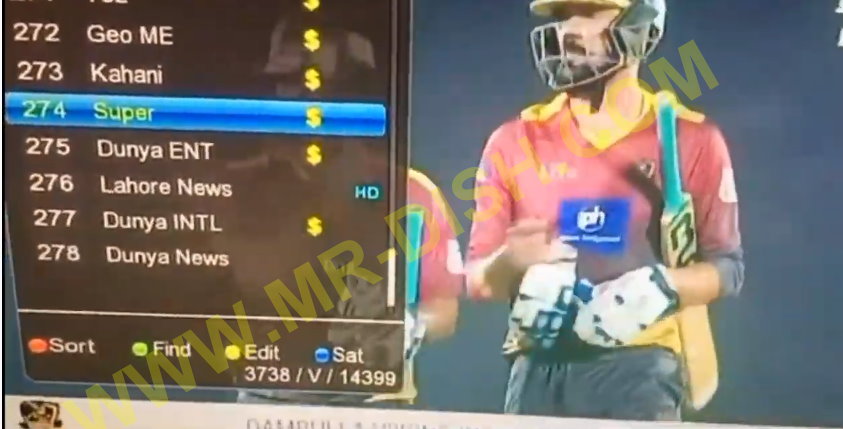 Important Note :
Update Receiver Software in All Mode Do not Upgrade with App Mode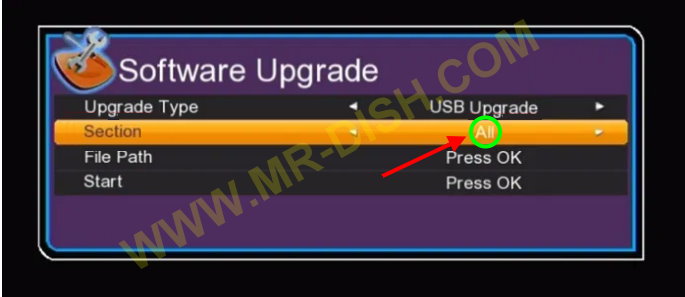 GX6605S Board ALL Hardware Version Software.
GX6605S Board Redlight Problem and Software.
ADD TANDBERG KEY MANUALLY.
GX6605.nk Board Receiver Autoroll Biss Key Software.
GX6605S Board Flash File Dump.
DOWNLOAD Gx6605s HW203 Board All MODEL RECEIVER SOFTWARE WITH FREE SCAM+ SERVER GEO Network.