NEOSAT NS-1506HD LV BOARD SOFTWARE WITH XTREAM IPTV NEW BOX 1 Year Goda Server Free
1506LV RECEIVER 1 Year free goda server. New Software with IMEI changing option. Goda Server Xtreme IPTV and Many Other IPTV. Built in Wifi and many more New feature. Software Update With Xtream IPTV Option. Download Latest China Receiver Software. For Latest Update Visi our Facebook Page.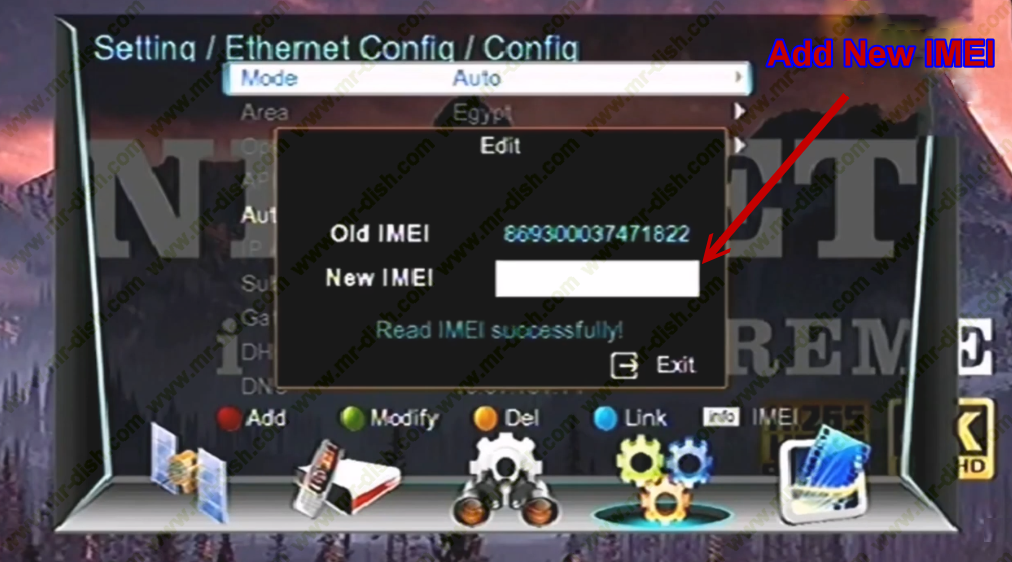 1506LV Board Sim Receiver New Software Version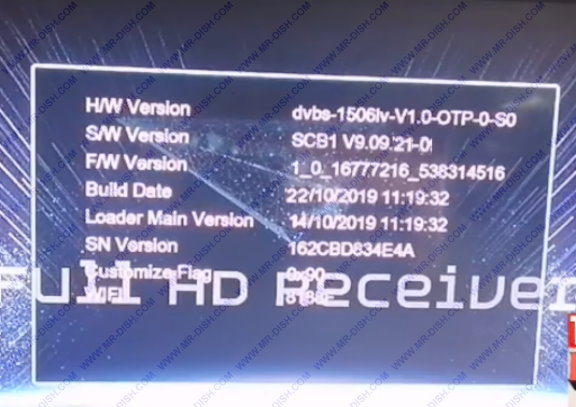 Xtream IPTV 1508lv Receiver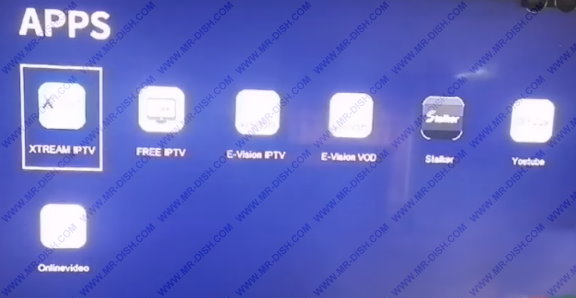 IMEI CHANGING OPTION IN MULTIMEDIA RECEIVER
CHANGE IMEI IN SUNPLUS RECEIVER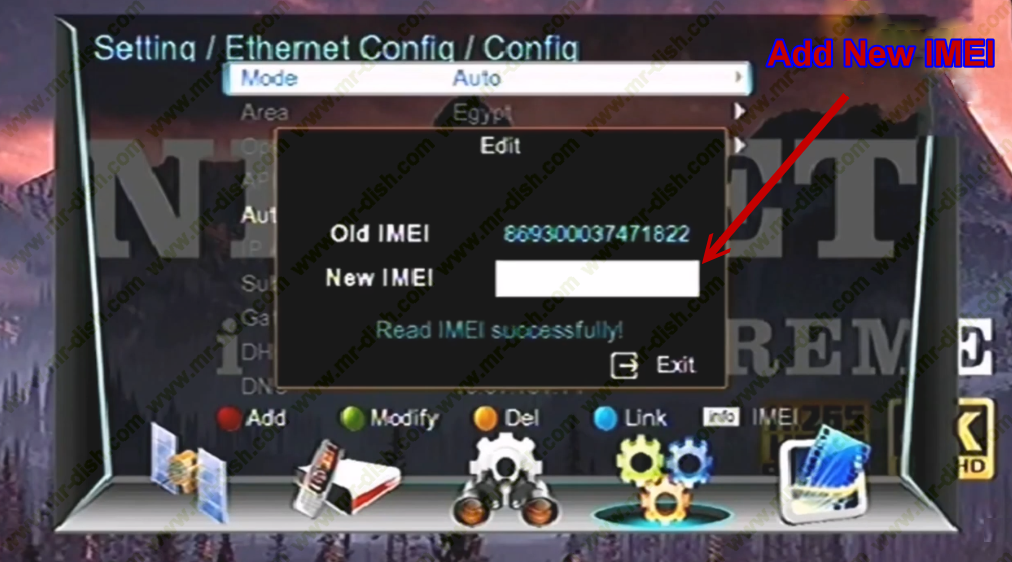 How to Multimedia Receiver?
1506TV ALL SOFTWARE
Use Ecast.
How to Update with RS232 Cable.
Fix No Match File Error.
FTP Upgrade.
Download 1506LV RECEIVER Software with IMEI Changing and Extream IPTV