ALI3510C HW102.02.008 NEW SOFTWARE UPDATE WITH XTREAM AND DLNA IPTV
ALI3510C HW102.02.008 Latest software Update. What,s New in this software? New IPTV added in this software is DLNA and Xtream IPTV. How to Update Software? and How to make User DB? Dump Software makes a Backup file for your channel setting. After Updating New software save User DB. To Download other ALI3510C Model Software Old and New Version click here. For Latest Update for all Satellite Receiver Software. TV Channels Update Satellite Keys and All About Satellite Dish. Visit and Like Our Facebook Page. Or follow us on Twitter For Latest Update. Download Ali3510c Original Dump File Flash Visit Here.
New Software Version ALI3510C Receiver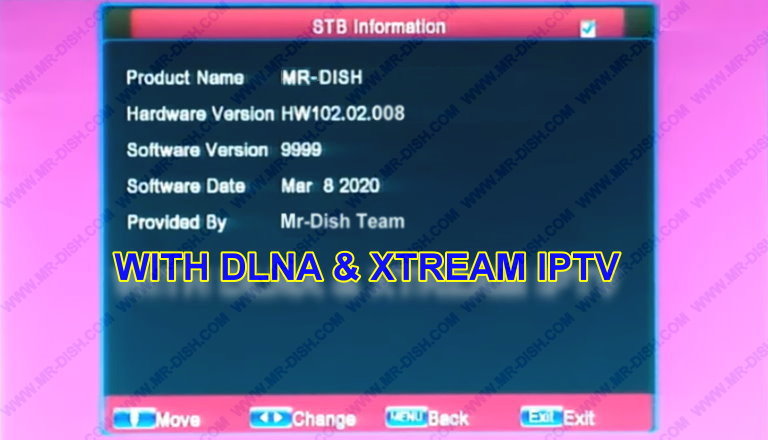 ALI3510C New Software Menu Interface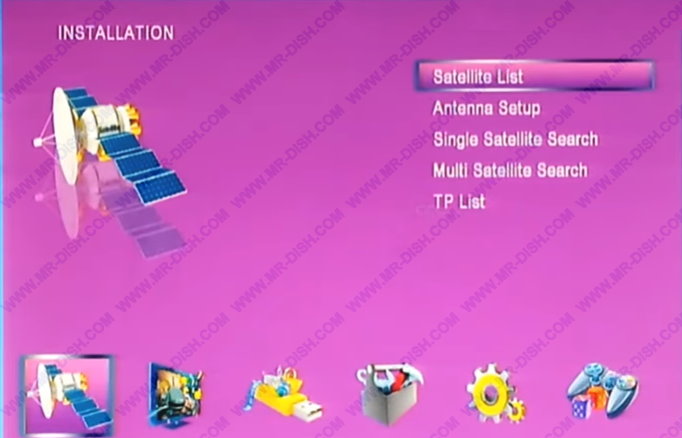 How To Make ALI3510C Receiver Software Backup?
Goto To Backup By USB From Menu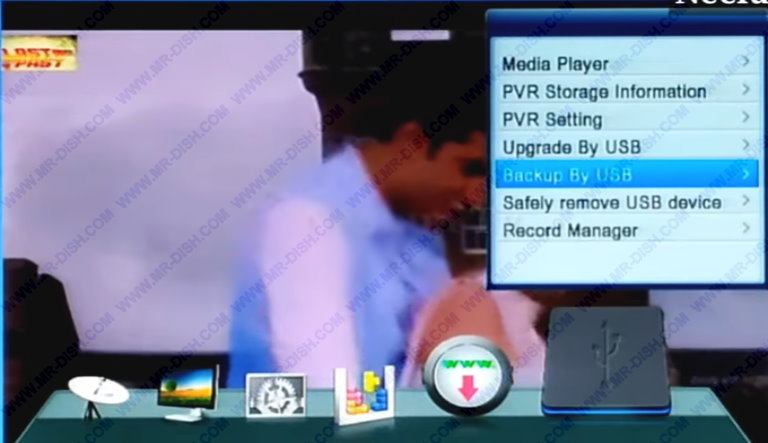 Select Upgrade Mode (Backup All Flash)
Remember Upgrade File Name For Channels Backup
Click Start To Make ALI3510C Receiver Dump File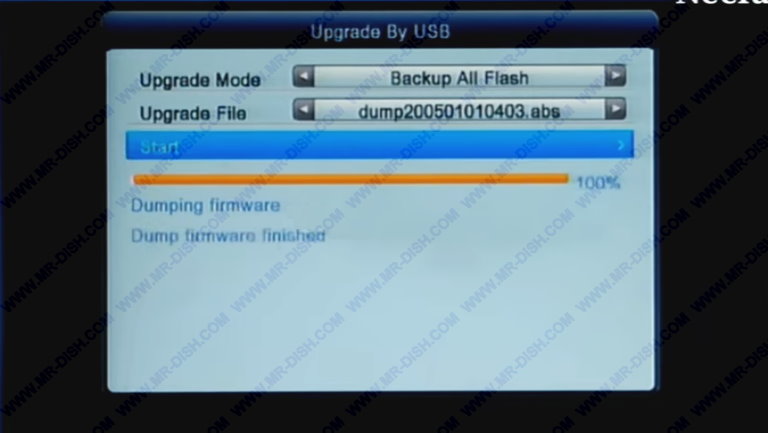 After Dump Firmware Finished Goto Upgrade By USB and Update Ali3510c Receiver With New Software.
Now Goto Network Application There are New Option. DLNA, Youtube. Xtream IPTV and Also, Local IPTV Option in IPTV/VOD Menu.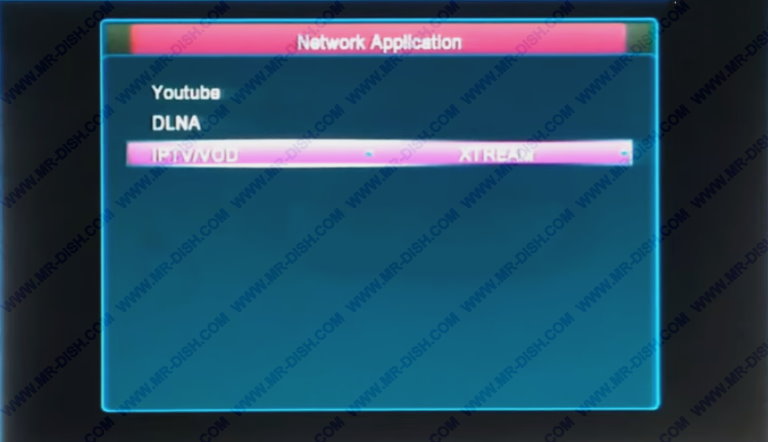 How to Enable Server Option in Ali3510C Receiver?
Goto Menu Open Tools and Press Code (6666) Server Option will Be Open Now.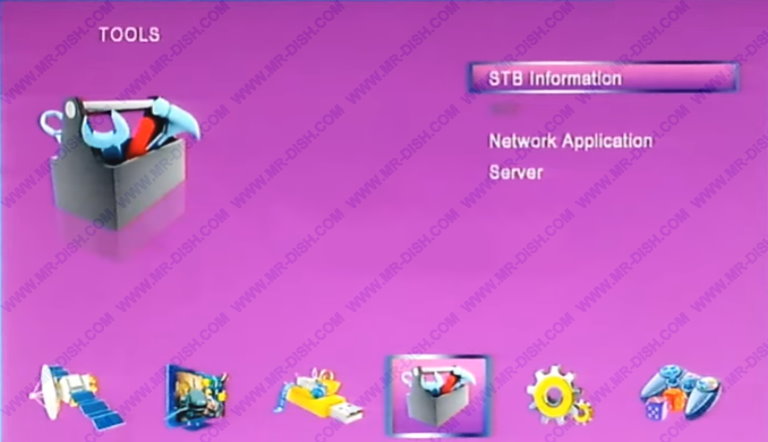 How To Update Channel List in Ali3510C Receiver?
Goto Upgrade By USB. Select Upgrade Mode "UserDB" Select Upgrade File How Dump in the First Step and Click Start.After Updating the channel Deta will be Restored.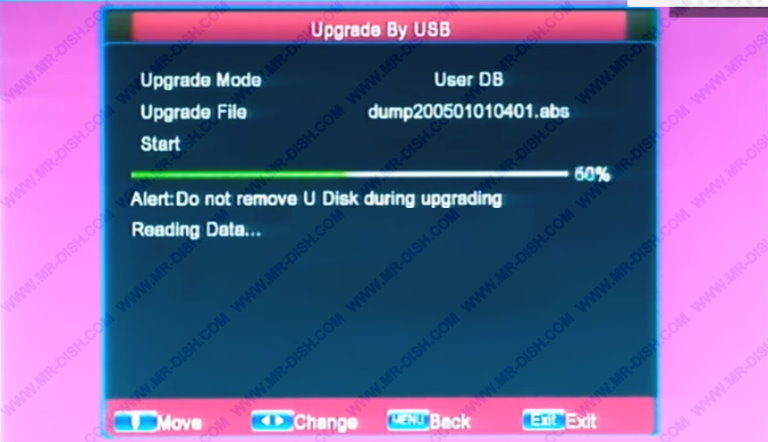 Download ALI3510C HW102.02.008 New Software 2020