HOW TO REPAIR 1506G RECEIVER RED LIGHT PROBLEM WITH USB
How to repair Sunplus 1506G Receiver with USB. 1506g red light solution USB Update software. Download 1506g receiver Flash file rom.bin. Read this post carefully and Recover 1506G Receiver with USB. For Latest Update Sunplus 1506G Receiver Software and how to repair dead receivers? Visit site or Like our Facebook Page.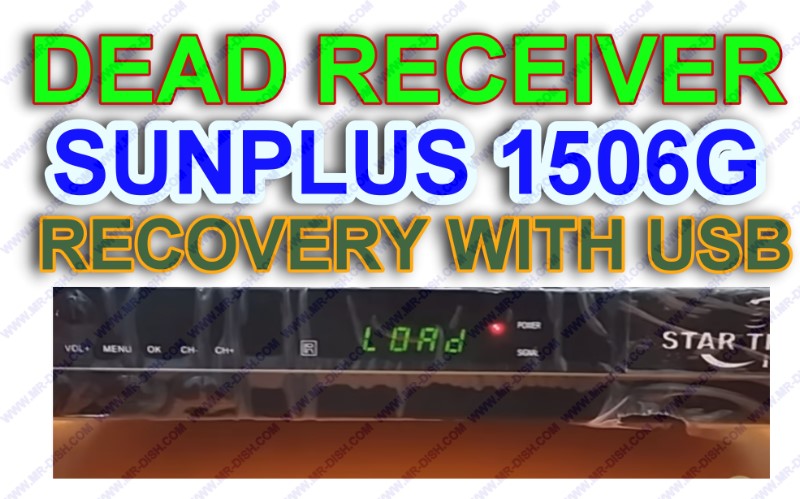 Download Software rom.bin From blow Post content. Format USB with the fat32 file system then Copy only rom.bin Software to USB. Power Off Receiver and insert USB in Receiver. Now Power On Receiver Updating well be Start Now Check in Receiver Front panel or in Display.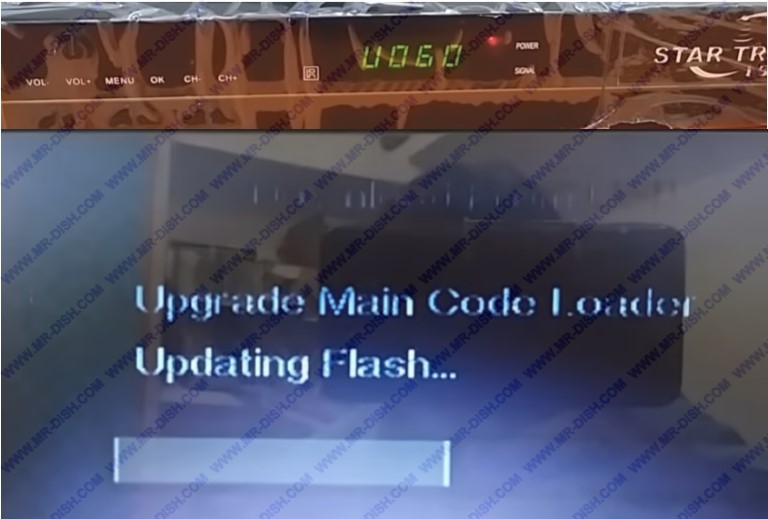 After Updating Complete 100% Power Off Receiver Again and Remove USB from Receiver. And Power On Receiver Again.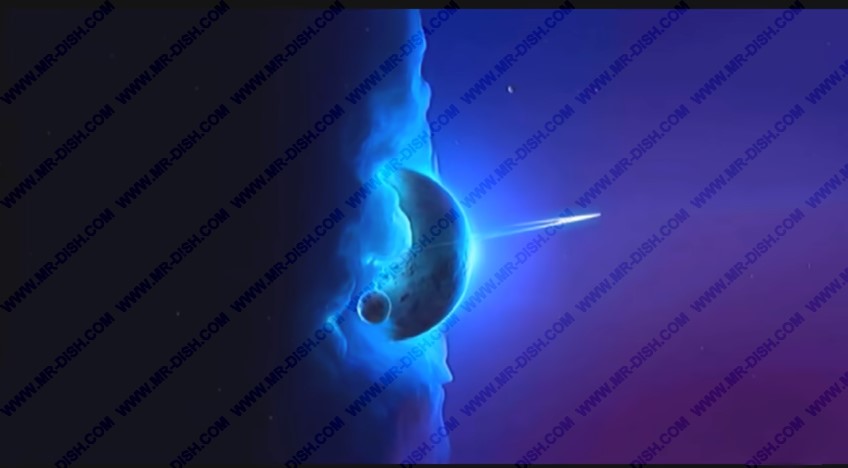 1506G Dead Receiver with Red light Problem Solve Successfully. Check Software Version this is an old Software.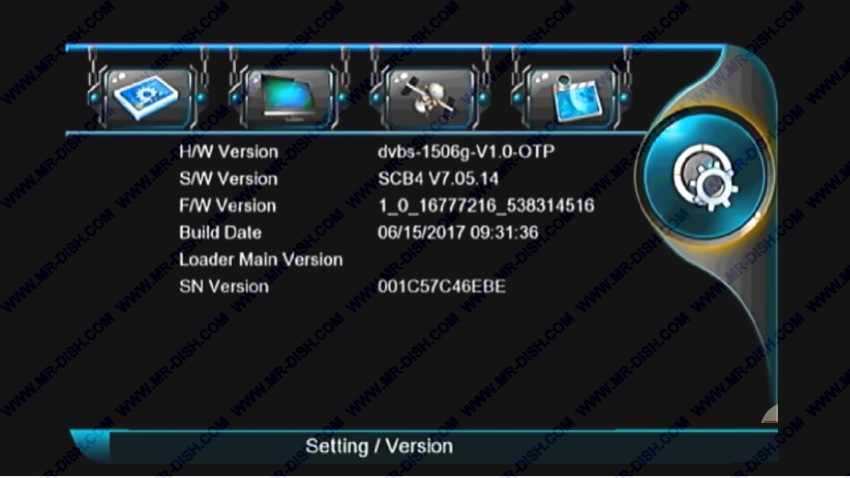 Delete Rom.bin File from USB and insert Latest Software. Now Update Your 1506G Receiver new Software with USB.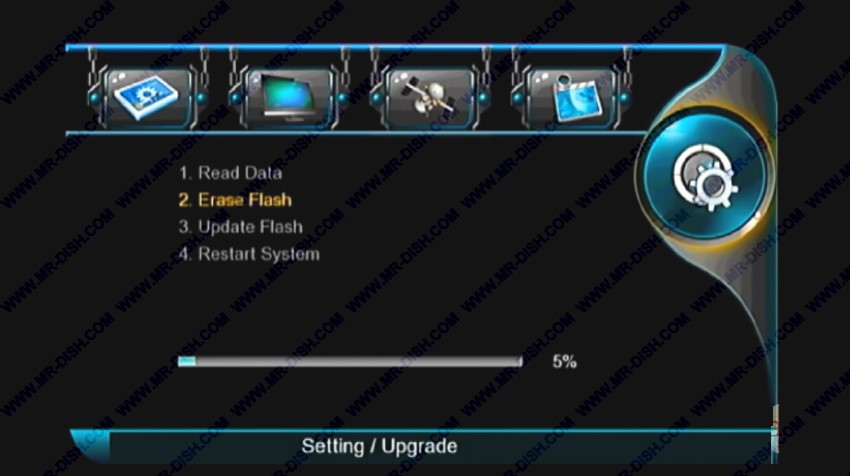 Important Note: After Format USB Only insert rom.bin file. No Other File insert in USB. And also Do Not Rename Recovery Software File.
How to Multimedia Receiver?
1506G ALL SOFTWARE
Use Ecast.
How to Update with RS232 Cable.
Fix No Match File Error.
FTP Upgrade.
Add Direct Satellite Key.
Download Latest 1506G Receiver Software
Download Sunplus 1506G USB Recovery Software rom.bin