SAT CRUISER 777 HD SGC1 MENU NEW SOFTWARE WITH ECAST OPTION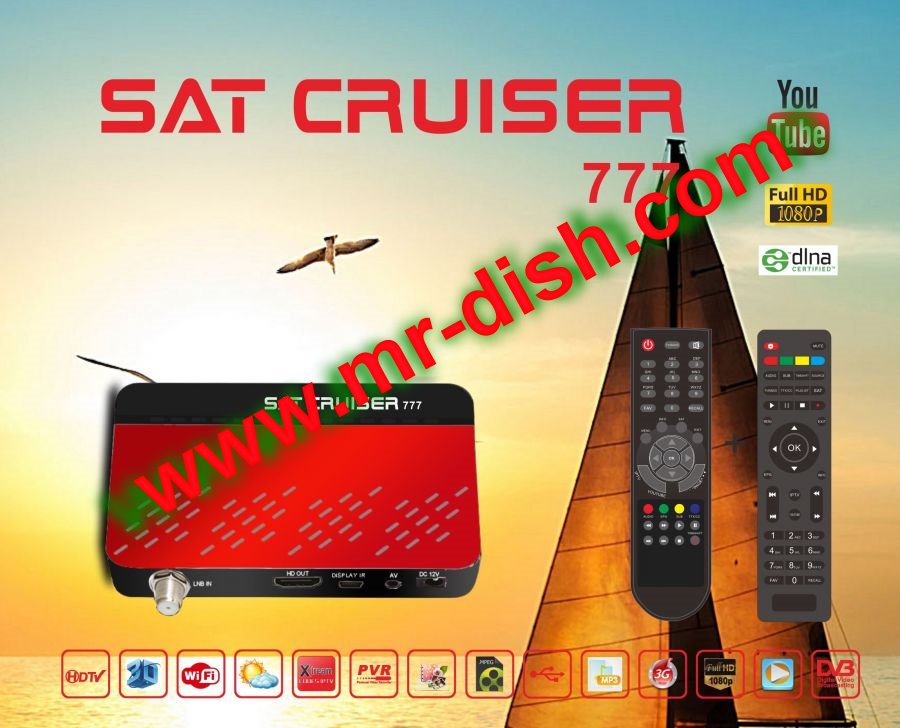 SAT CRUISER 777 HD 1506T and 1506F Model 4m Flash Size New Software with Ecast option. What is Ecast and How it works Click here?
About New Software: SOFTWARE VERSION 1506T V10.00.09 WITH SGC1 MENU CRAET DATE 10.01.2020. HARDWARE VERSION DVBS-1506T-V 1.0-OTP.
New Option Ecast and Server DQCAM Network option for internet Connections are 3G and WIFI. 5370 WIFI Device Sport. IPTV Option in this Software is QURAN IPTV, XTREAM IPTV,  FREE IPTV, DAQI IPTV, SUPER TV. To enable Server Option Goto Multimedia Option and inter Code 1506. All About Sunplus Receiver Option Links in Blow Post. For the Latest update about Receiver Software, Receiver Option, New Channels, Satellite Key, Cricket Update, Like our FaceBook Page. For all Sunplus Model Software Version and menu Version Goto this Link.
1506T New Ecast Software Version Detail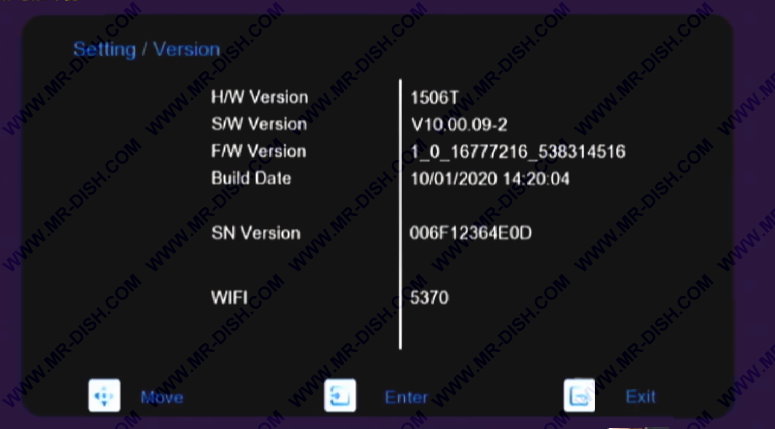 Multimedia 1506T 4m New Software SGC1 Menu Interface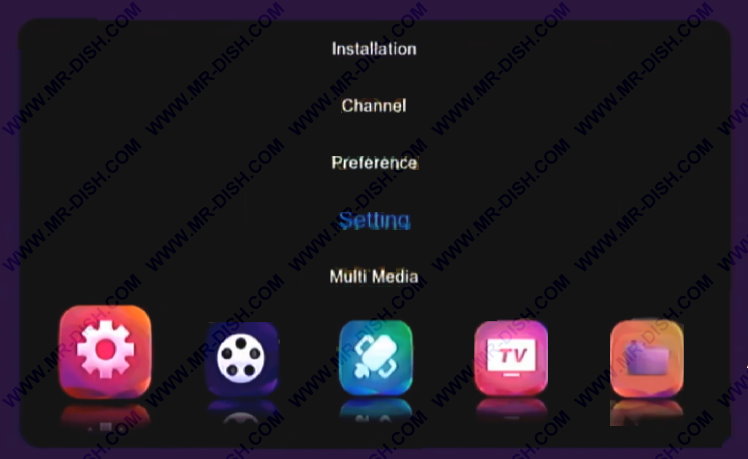 Ecast Software 1506T, Goto Setting for Ecat.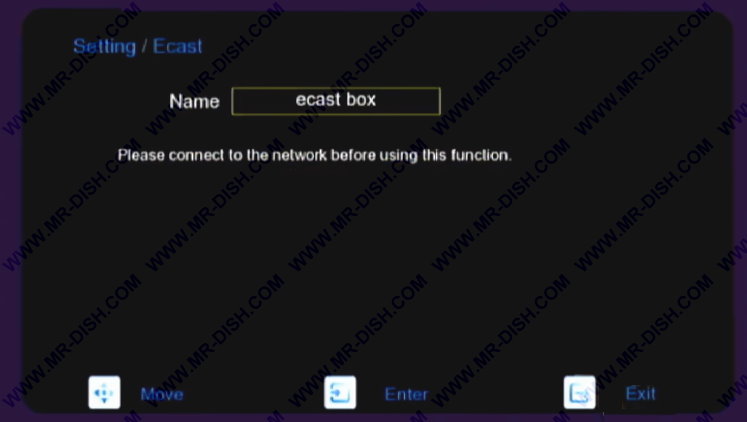 Problem and Solution:
What is Ecast and How it Work?
How to Upgrade with Sunplus Loader?
Download 1506T Receiver Other Software Version
Download 1506T HD Receiver New Software 2020 with Ecast Option.