How To Use EM Upgrade Iclass 9595 FTA PVR Receiver
Iclass N9N9 PVR HDMI SD CARD Digital Satellite Receiver Software Latest Update.And how to update Receiver Visi Here. Other Iclass Receiver Latest Software Update Click Here. and Contact Us at Facebook Page or Twitter. 

Upgrade Iclass 9595 FTA PVR Receiver With RS-232 Cable
Connect RS-232 Cable With PC To Receiver
Run eMUpgrade Program & Click Download Check Box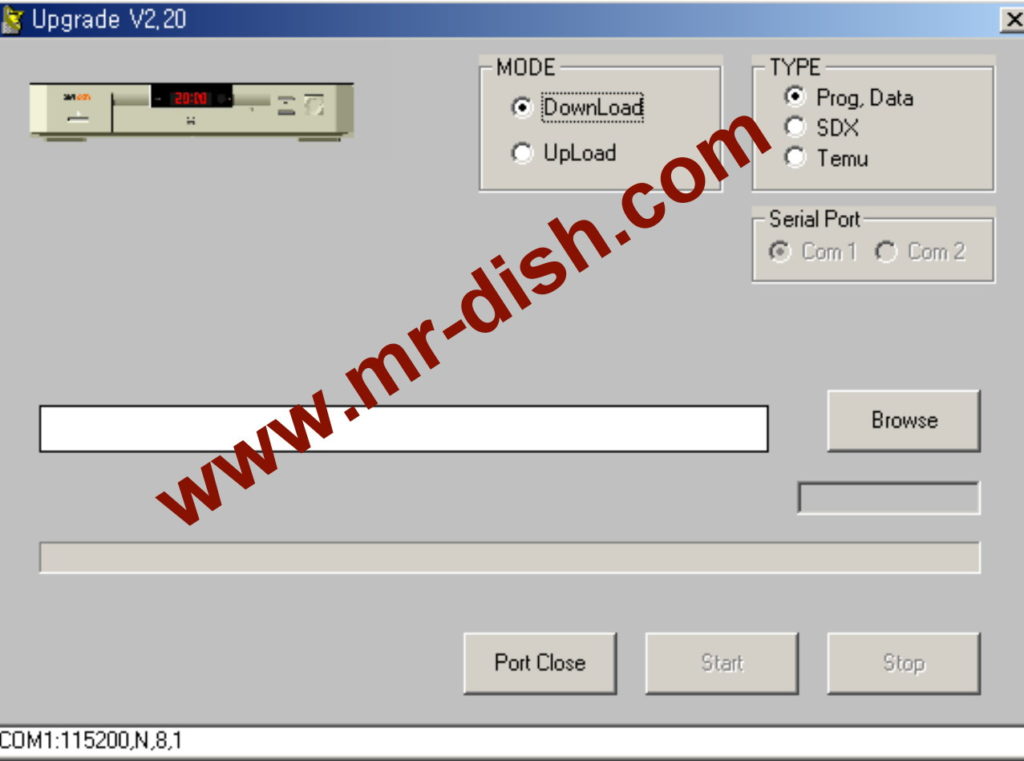 Click on Brows & Select (.sgn) File to Upgrade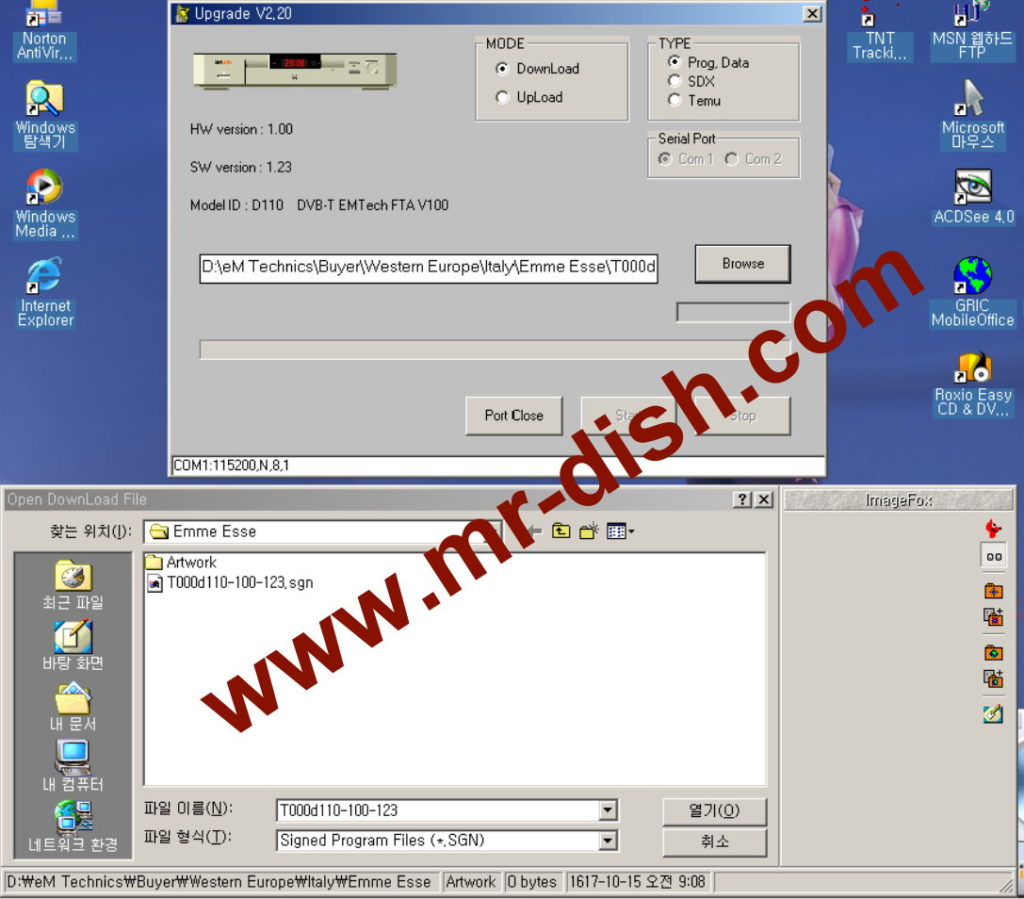 Power Off Your Receiver & Click on Start Button Then Power On Receiver
Receiver Upgrading Well be Start Now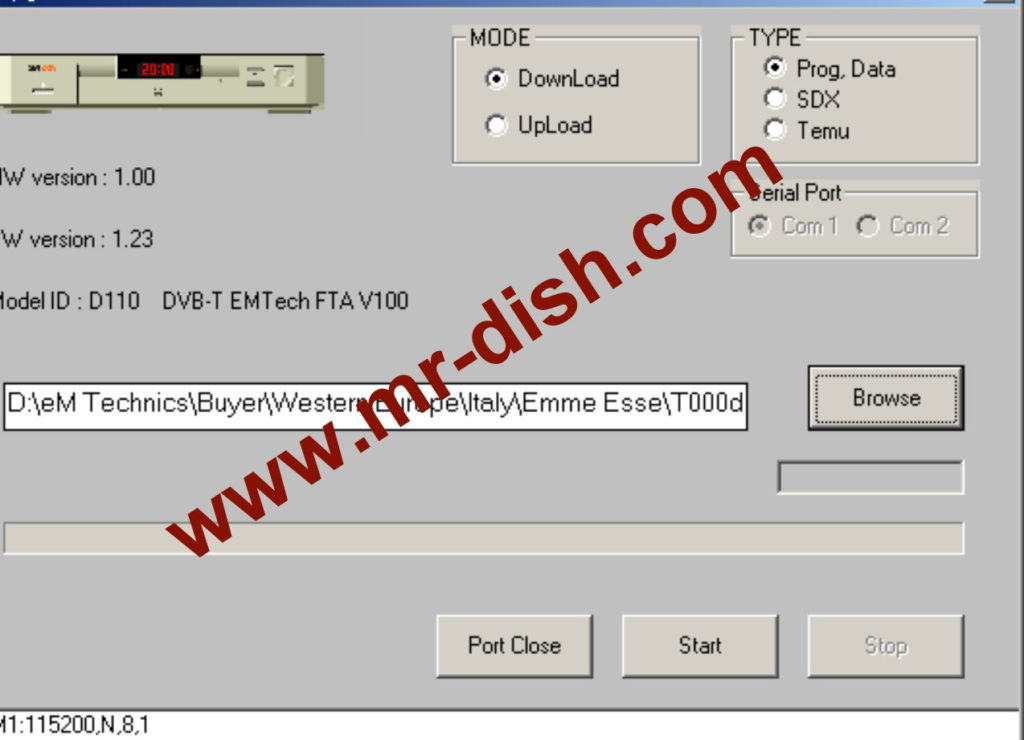 When download will be done, you will see these messages.
1- Checking the S/W…
2- Download Complete!!!
3- Please Wait!!
4- Download Success!!
STB Well be Reboot now Check SW Version in Main Menu
Caution : If there is a difference between Model ID of STB and Model ID of sgn file, then download won't be started