HOW TO ADD VPN IN SATELLITE RECEIVER FREE OF COST
Satellite Receiver VPN Setting. How to add VPN Free Of cost in Satellite Receiver. In this case, You may change the user name and Password if VPN Stop Regularly. This Version Support All bundles include UDP53, UDP 25000, TCP 80, TCP 443 profile. Here you Learn how to Easly connect Receiver With VPN 100% Free Of Cast. Read Carefully to this page. Download All Receiver Software With Many New Option. For Latest Update Visit and Like Our Facebook Page and Follow us on Twitter.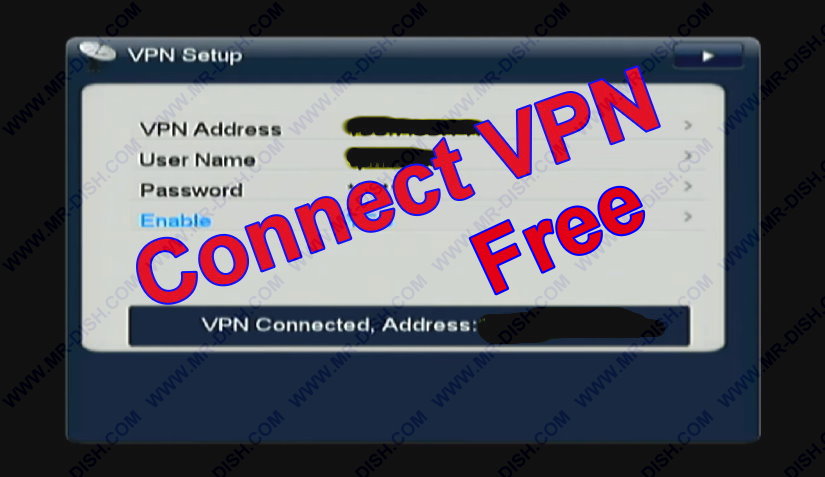 Receiver Version I Use For VPN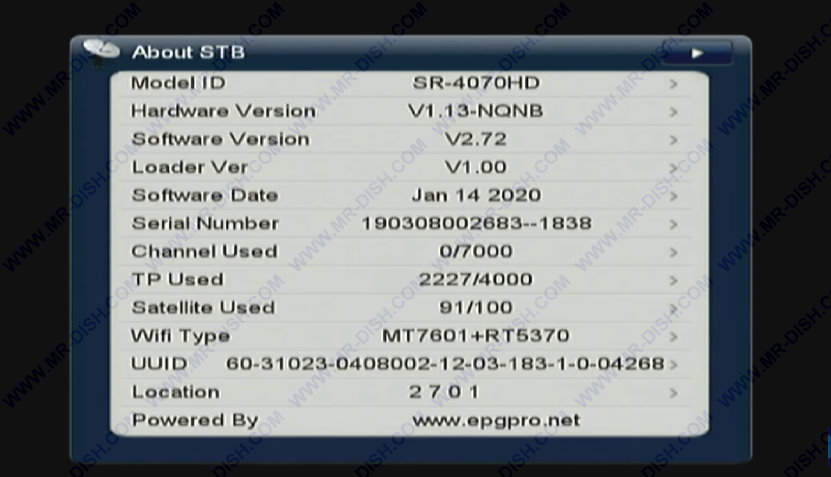 First of all, Connect Your Receiver with Network Connection.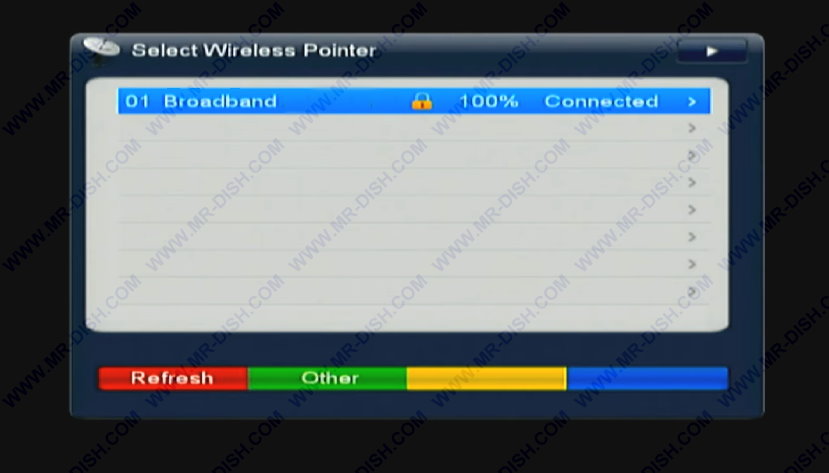 Now go to Network Select VPN and Press Ok Button.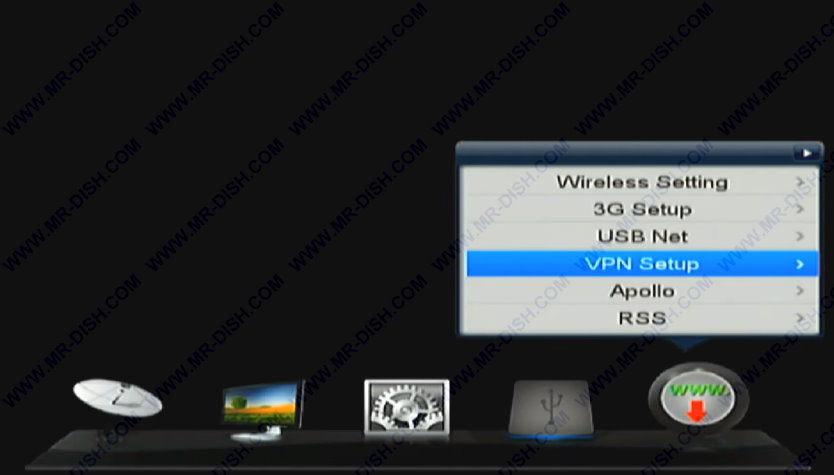 Here You Need 3 things to Enable, VPN Address, User Name. And Password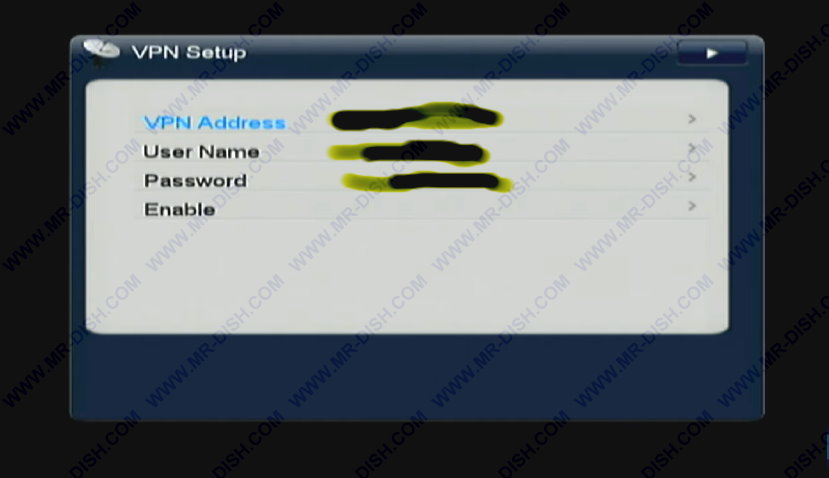 How to Get Free VPN Code?
Here is a website how Provide Free VPN Cilck This link for Free Code. www.vpnbook.com
Go to site Click on Free VPN And get User Name and Password Free in Last.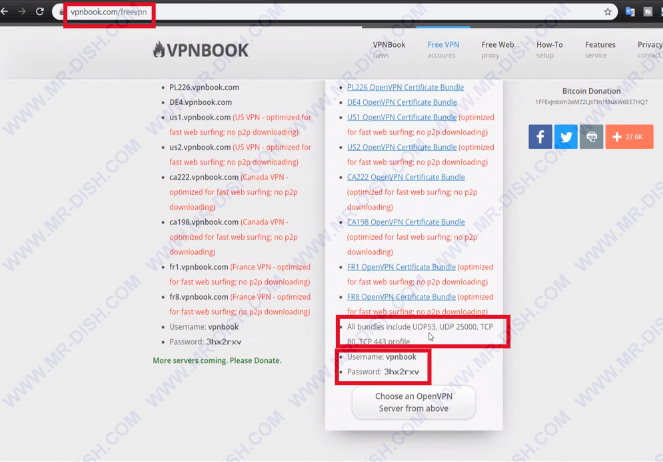 Now Add This Username and Password in Your Receiver.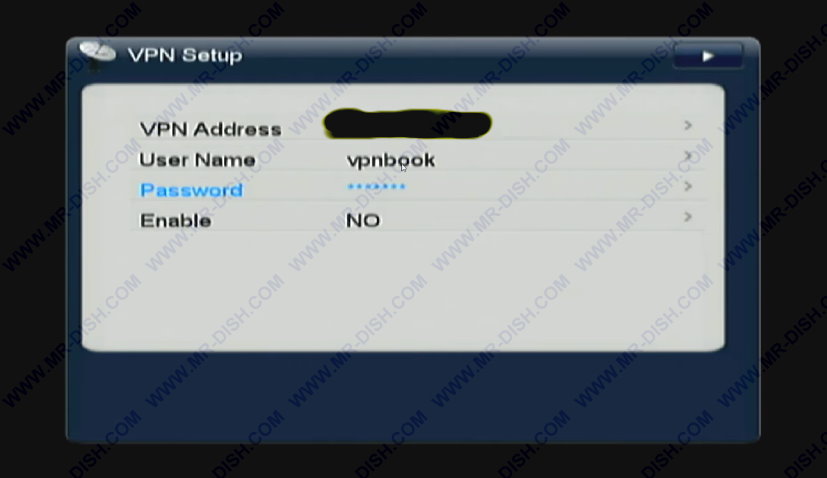 How to Get a VPN Address Free?
Go to the Website open in Menu VPN Book. Now in 3rd Option in sub-menu "Open VPN". Here You Download any Server File.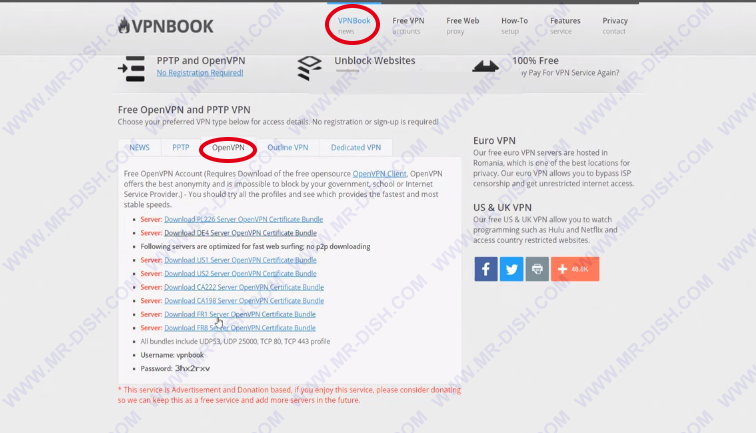 Extract Download File To Finde Server Address.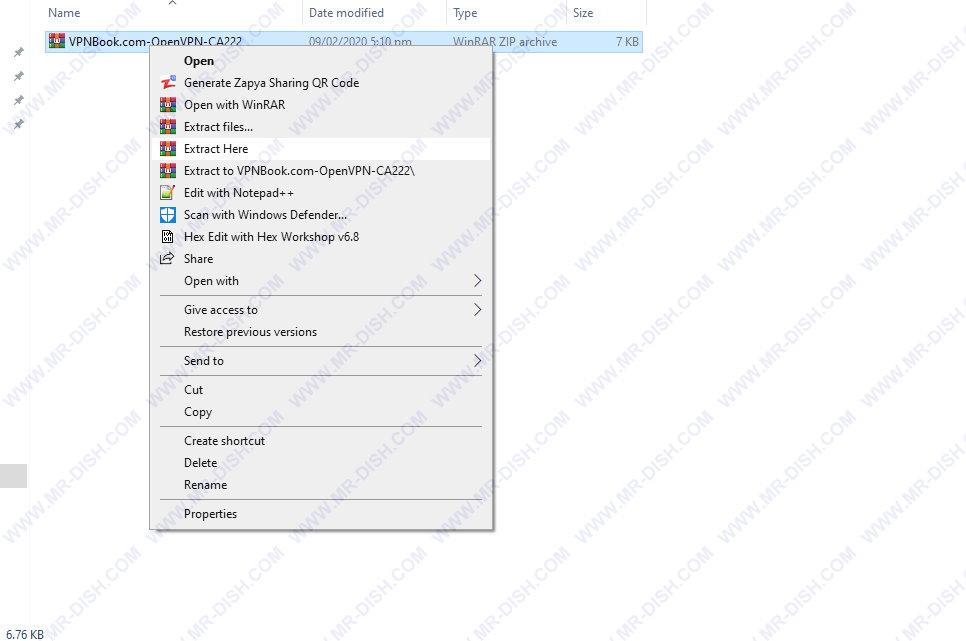 Now Open Any File With Notepade++ or Notepad.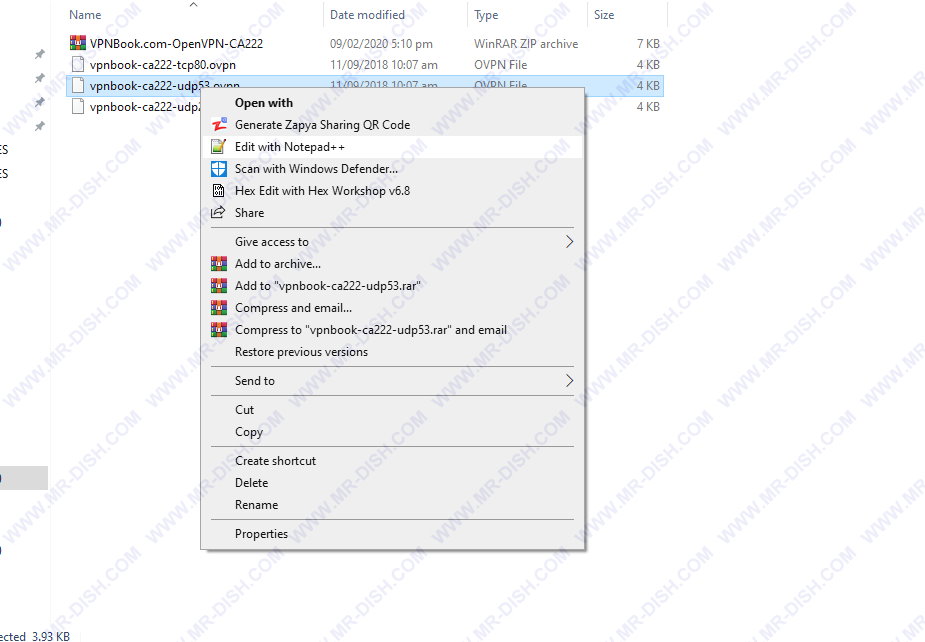 Here you Find Your VPN Address. Like this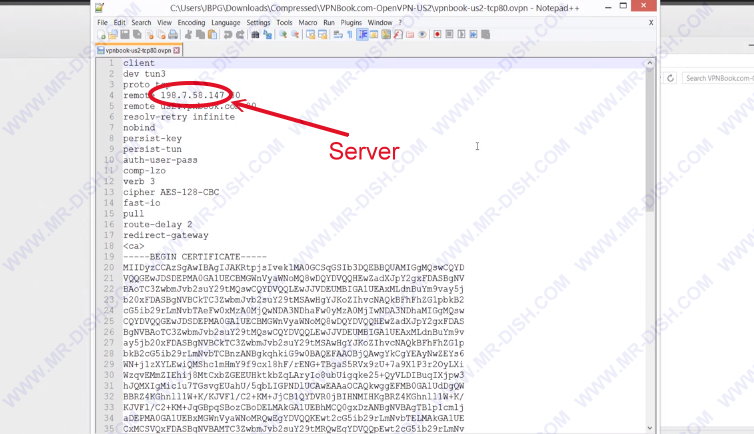 Now Add this VPN Address to your Receiver. In Enable Mode Select Yes and press Ok. Now, wait for Tel VPN Connected. Now Successfully VPN Connet in Your Receiver Enjoy.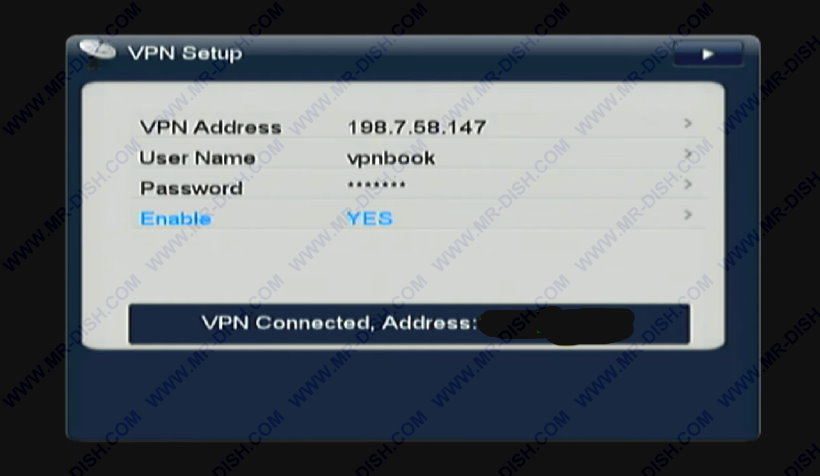 All About Satellite Receiver
1506TV ALL SOFTWARE
Use Ecast.
How to Update with RS232 Cable.
Fix No Match File Error.
FTP Upgrade.
You may also, Use this Free VPN For Your Mobile or Receiver.
Important Note: Every Time when you Open or Refresh Free VPN Site www.vpnbook.com. There will be a Deferent Username and Password Show. Every Time When VPN Stop working Do This Process again.